NEO M1 Is Launched On Official International Website With 50% OFF Discount
by Shine Wong Apr 13, 2014 6:34 pm0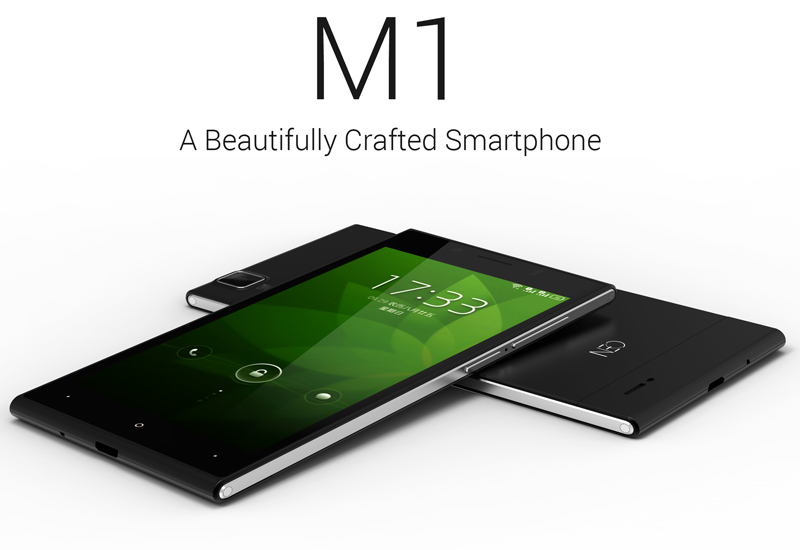 NEO M1 full specification is leaked 2 weeks ago, but the official international website doesn't unveil until today. The new international website use neomobile.me domain (the neomobile.com is registed by another UK company). A 50% off big discount for NEO M1 selling on April 25th as a surprise.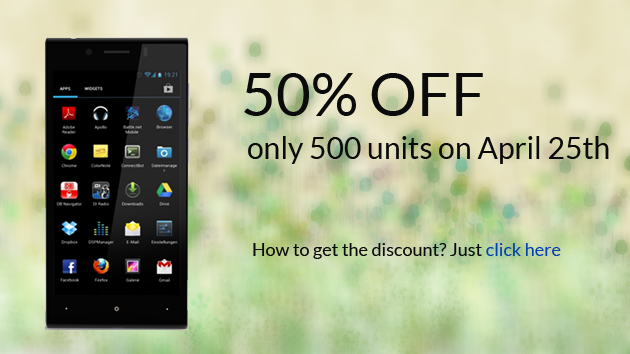 Here is NEO M1 features listed on their official site:
A Beautifully Crafted Smartphone
5.99mm extreme thin aluminium body
5-inch HD screen covers Corning Gorilla Glass touch panel
1,3GHz quad-core processor, excellent energy efficiency
13-megapixel rear camera, Sony IMAX lens
LDS anntena provide better signal receiving capability
Dual operating system, more option for different users
It is really beautiful smartphone so far in China phone field, good design and affordable price. If you like this phone, don't miss the discount chance. Here is the details about discount even: NEO M1 Promotion.