Huawei Ascend P7 smartphone is exposure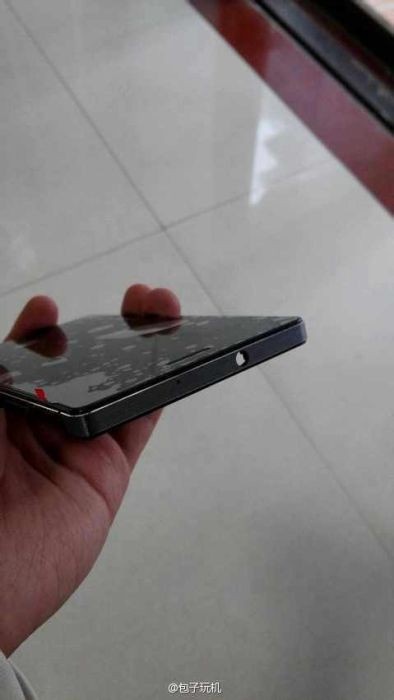 We are now waiting for upcoming Huawei Ascend P7 smartphone, the technology blog AndroidHeadline has been unveiled the leaked picture of Ascend P7 smartphone, the phone is look nice with metal shell body and riunded design.

The upcoming Huawei Ascend P7 will becoming the large screen smartphone. According to rumors, it will be equipped with 5-inch full HD screen, with 2GB of RAM and 16GB of internal storage, equipped with Huawei Hass 910 processor that running at 1.6GHz clock-speed quad-core processor, sports with 8-megapixel front-facing camera and 13 megapixel rear facing camera.
The picture showing the phone with power utton on the side, along with simCard slot and memory card slot in the same side location, the Ascend P7 will support for dual SIM Card and dual standby support and may has unique camera button.