Hugo Barra: Xiaomi smartphone will hit Asian market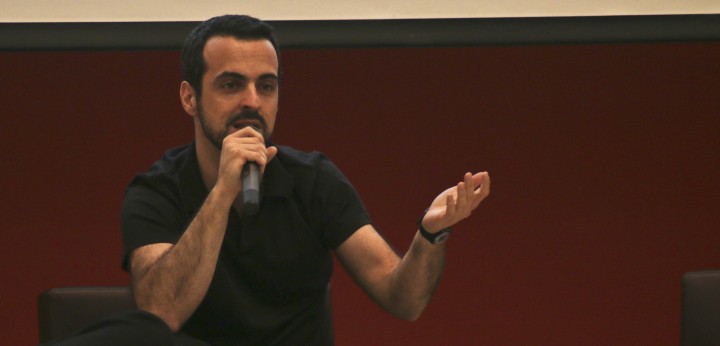 Xiaomi is one of the Chinese smartphone manufactuarer that already hit to global market, after they reelase the Xiaomi RedMi smartphone at Singapore and now the other country will also ready to adopt this phone.

According to Hugo Barra as the Vice President of Xiaomi Global, during in his interview at China 2.0 forum at Peking University in Beijing. He explain that the Xiaomi smartphone is ready to hit most Asian market such as, Malaysia, Indonesia, Philippines, Thailand and India but Xiaomi will also hit Brazil, Mexico, and potentially other Latin American countries.
In general, Barra said that the markets in Southeast Asia into a potential market for Xiaomi. Barra also said that it would simultaneously bring mobile products to Asian market.
This expansion became a very important part for Xiaomi. Especially this year, Xiaomi plans to sell as many as 60 million Android smartphones. The target was increased to 100 million units next year.