OnePlus One invitation using handmade soap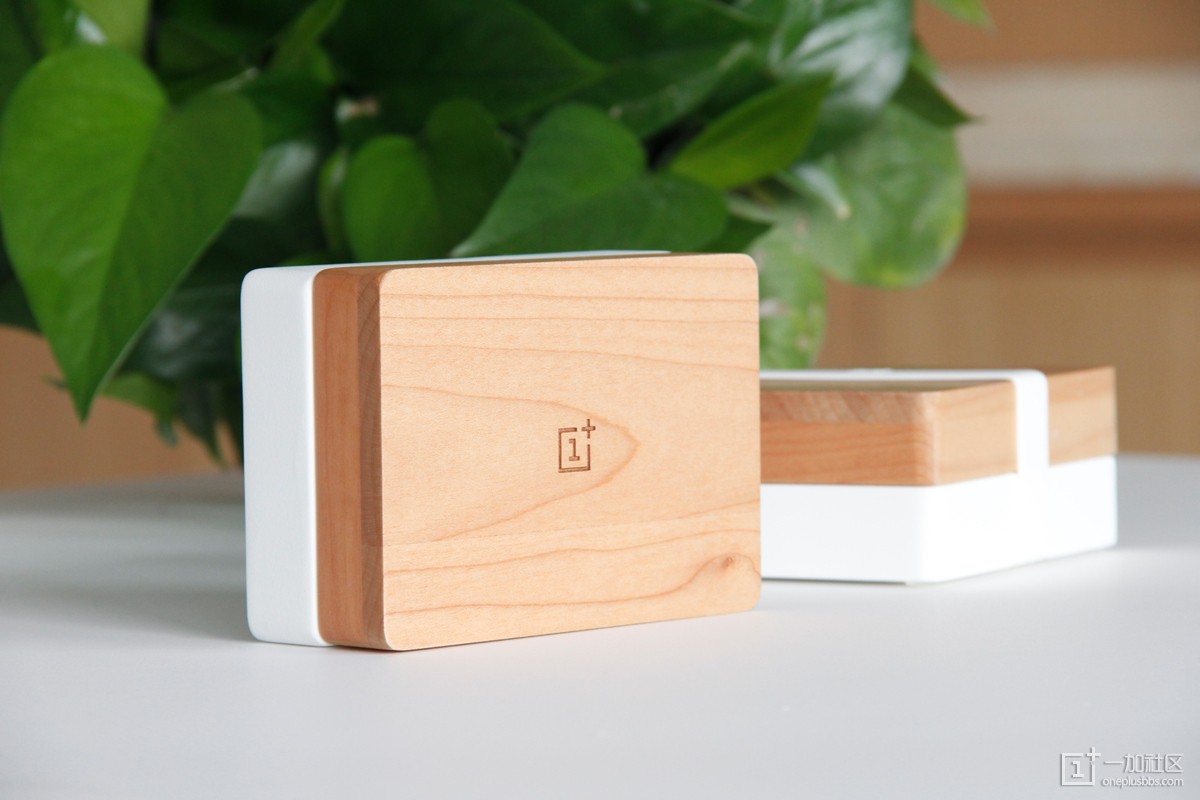 OnePlus One smartphone will be ready to released on April 23rd, and now there is an invitation that comes as the box with handmade soap inside.

This is unique invitation from OnePlus manufacturer. Come unable to attend the conference and do not be discouraged, April 23, a press conference will be broadcast plus community and related activities, please pay attention!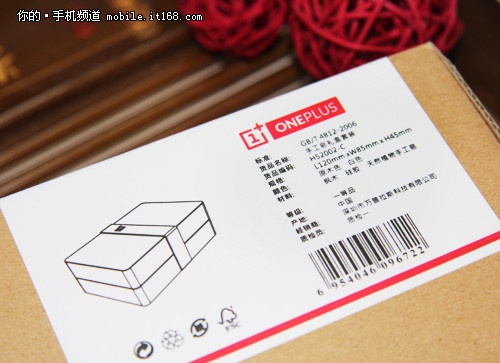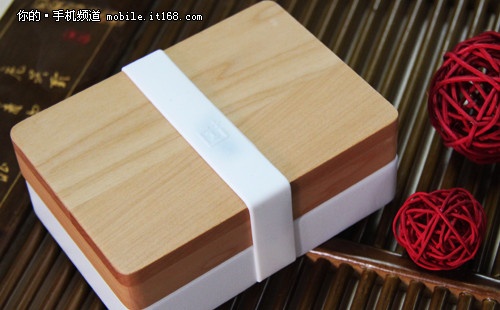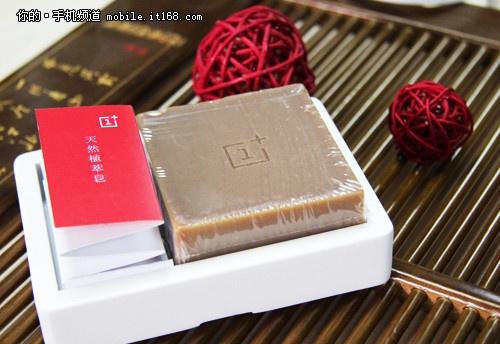 In addition, the invitation is made from the wooden box, the box is coincident with belted groove design, both delicate and texture. They use a lot of praise, indeed this is the reason to start from the design details and tone of the brand rather impress people, probably "design is a pleasurable," that is what it means.
In addition, this product will be released on the 23rd of this month in Beijing Wukesong Stadium. By then, all publicity is good promotion worth mentioning would be the supporting role, our eyes will also focus on top of this new phone.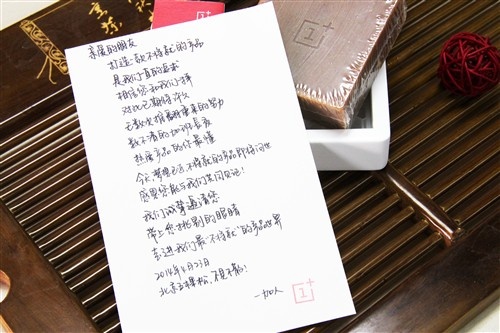 They also attach the handwritten invitation "Love Letter", wrote each refueling –
The pursuit of the ultimate road, fuel counterparts
We will not, only you can understand
Friends, let us march forward in strength
No matter how dark the night of overtime
Your expectation is the brightest star in the night sky
We invite you to come from the stars
Together to witness the birth of one plus one
We want to give you –
A carnival on the details and persistent
An adventure about technology and the future
A commitment to growth and companionship
The day has finally arrived
April 23, 2014
Beijing Wukesong there or be square!