Meizu ultra cheap device is exposure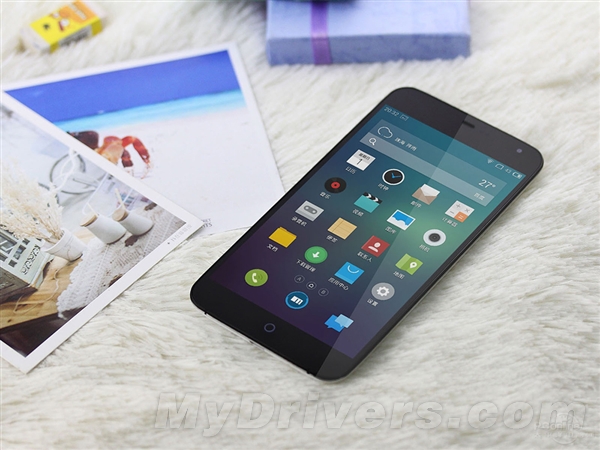 Today, many smartphone manufacturer is very attractive to offer nice smartphone with very affordable price, the compettion between the manufacturer is more intense, Meizu is now join to the war.

Earlier today, J. Wong has said that his copany is ready to join the competition and they also ready to launch five model of Meizu smartphone, they also ready to compete with Xiaomi and preparing the cehap smartphone in their upcoming products.
The new budget smartphone from Meizu is heading to the market, the phone will be less than a thousand yuan but will equipped with powerfull specs and uses MediaTek MT6595 processor, supports for 4G networks, it seems that this series is to challenge the Xiaomi Hong Mi, and now we have a leaked picture of Meizu smarptphone.
And there is the information of three model of Meizu phones that using MediaTek MT6595 processor, and will be offered with very very affordable price.