ZTE Star 1 comes with night shooting camera features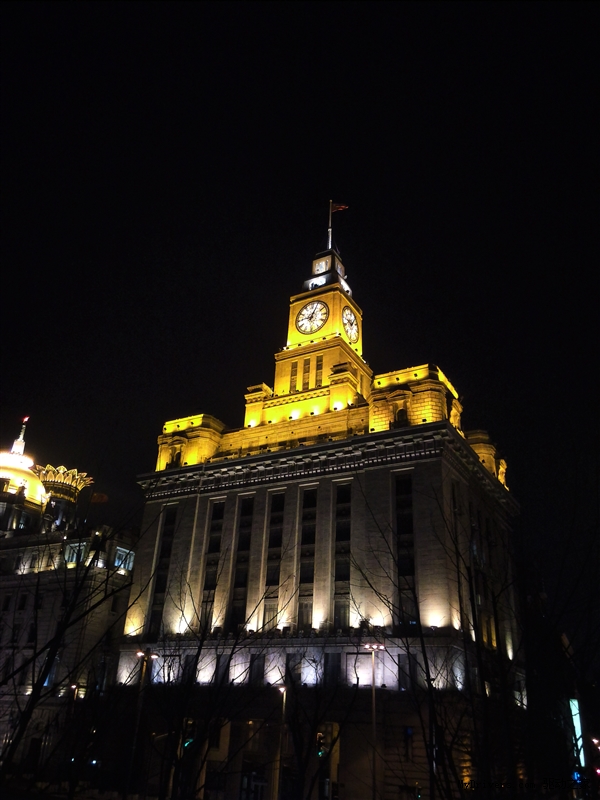 ZTE is ready to release their new 4G Android smartphone at Seoul Korea, and now we have a leaked example picture that taken by ZTE Star 1 smartphone.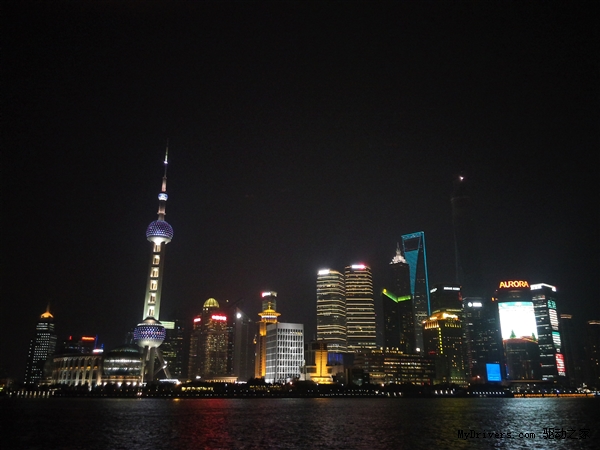 According to rumor, the new ZTE Star 1 will comes with nice camera features and this phone is ready to compete with HTC One M8, the camera is also support by LED flash light, that automaticcaly brings the warm and soft effect to produce more better picture in any situation and any light environment.
In addition, the "Star 1" will use the latest Clarity + imaging technology, through the color filter array for innovative design and control, and improved image processing algorithms, thereby increasing the amount of light that dramatically improves the sensitivity of the camera, and then shoot more HD screen . It is said that it will surpass today's top shooting performance 1.4-micron BSI sensor.
And now we have a leaked picture that taken by ZTE Star 1 camera. For your information, the ZTE Star 1 has 5 inch screen size with 1080p, powered by 1.6GHz Qualcomm Snapdragon MSM8928 quad-core processor, support for 5-mode 13 frequency. The phone has 6.58mm body thickness with colorfull bdy cover.