Asus launch their three new model of Zenphone in Indonesia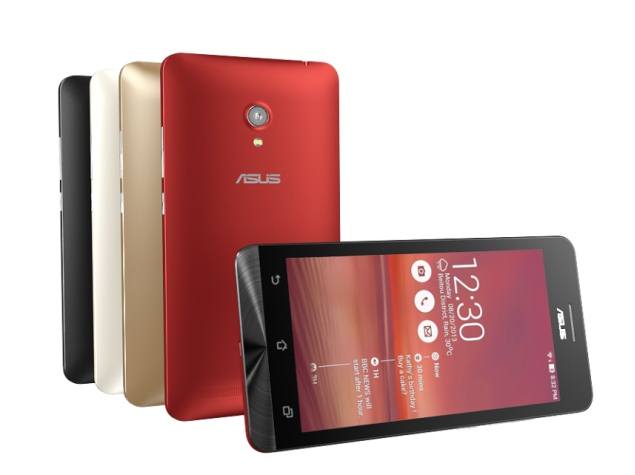 Asus is the one of Taiwanese electronic comapny that already hit the global market, is now they has launch their new smartphone Asus Zenphone lineup.

They now has already relelase three new model of Zenphone, Zenphone 4, Zenphone 5 and Zenphone 6. As we can guess in those name, the phone is packs with 4 inch, 5 inch and 6 inch screen size.
The Asus Zenphone is running Android smartphone, but the phone is not using Qualcomm or MediaTek chipset but Asus is adopt Intel processor to boost the performance.
CEO Asus, Jerry Shen has claimed that Intel processor that sports in Asus Zenphone is offers more better performance that Qualcomm and MediaTek.
Asus Zenphone is comes with their own user interface Asus ZenUI, while the camera is support for PixelMaster that claimed can produce more better picture and has Low Light Mode and Time Rewind feature.
The new Asus Zenphone is 4 is offers with $100 US, while the Asus Zenphone 5 is offers with $198 USD and the Zenphone 6 is offers with $280 USD price tag.