Xiaomi 4.23 event will also launch a Magic Trackpad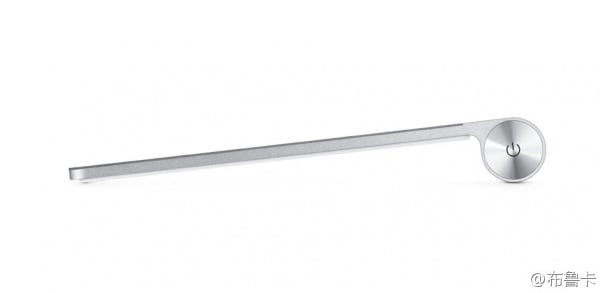 Xiaomi has already spread their invitation, and there is a poster that show the number 4.23, that's mean the event will be held on April 23rd. And there is the image that show the external accessories.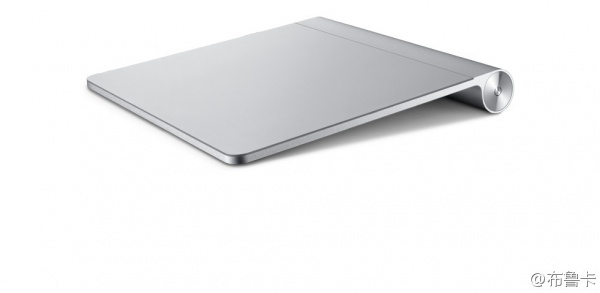 As we mentioned in our article, those accessories seems the external keyboard, but we assume that those stuff is look like Apple Magic Trackpad.
@Bu Luka is the one of microblogging user, is claimed that accesories is "Mi Trackpad", that similar with Apple Magic Trackpad that support for touch panel and in addition with those accesories, Xiaomi is also ready to lauching the new Xiaomi Mi3S smartphone.
The phone will be powered by Qualcomm Snapdragon 801 MSM8974AC, sports with 3GB of RAM, coupled with 8 megapixel front facing camera and 13 megapixel rear facing camera, support for FDD LTE / TD-LTE 4G network and packs with 5 inch screen with 1080p with 2K sreen resolution.