OnePlus One smartphone says HELLO to the WORLD in new image leaks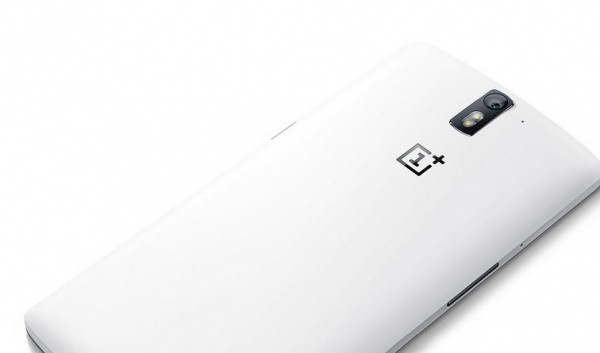 Leaked images of the highly anticipated, OnePlus One Smartphone, show a supremely slim handset with minimalist design that looks very much like the Oppo Find 7, Oppo Electronics' flagship Smartphone. The photo feature a phone that has a display that seems to float on the front of the phone, making technology enthusiasts wonder if this is to protect the screen from shattering should the user drop the phone.
The photos also feature a USB micro cable and an Apple-style lighting charger cable in red. Other photos show the removable StyleSwap covers that OnePlus has previously confirmed it will use on its new Smartphones. The photo features the swappable covers in denim, bamboo, and Kevlar.
Although experts have little knowledge about the phone's actual performance, the little information available on the One's specs is promising. So far, OnePlus has announced the One will have the following:
2.3-Hz Quad-Core Qualcomm Snapdragon 801 process
4G LTE
3GB of RAM
3100mAh battery
13-megapixel camera
Always-on voice commands
The One is set to retail at $400, an amazingly good value for a phone with impressive specs. The official launch is on Wednesday.