Huawei Ascend goes public by AnTuTu, Kirin 910 get people eyes on.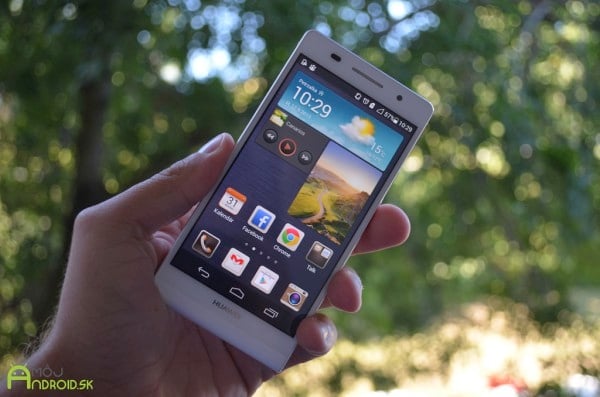 As Huawei are making preparations for the upcoming Huawei Ascend P7, the announcement have somehow be made by the internet dwelling and somehow nothing  is surprising anymore.
Not only the new Huawei Ascend P7 is leaked, it is already got into the benchmarked (right before it being released). As said to be leaked, people would find many pictures, spy shots, certification docs of Chinese's TENAA, renders and somehow, an official-like live picture about the Ascend P7.
Some rumors told that the Ascend P7 has been through AnTuTu's test that result on it becoming publics center of attention. As seen in Huawei's latest model, Kirim 910 built with 2GB RAM, have about 5" 1080p droid also equipped with packs a quad-core 1.6GHz Cortex-A9 processor and Mali-T450 graphics. Quite surprising for Huawei to successfully build an amazing specs to its product .