First photos of the Mi Router Mini released: Bears a strong resemblance to Apple's Ipad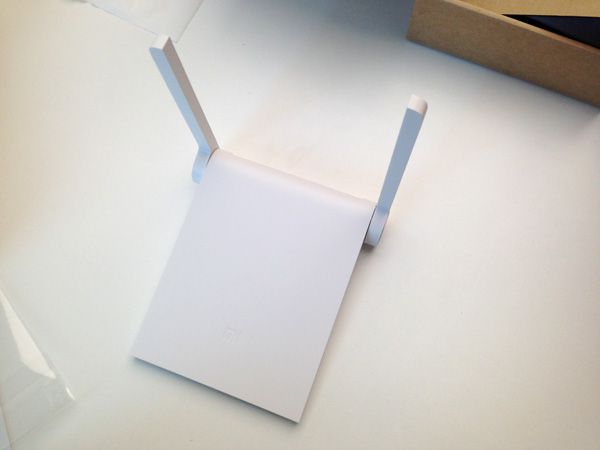 That's right. This is the low-priced edition of Xiaomi's Mi Router Mini which will be sold for 129 RMB. Lei Jun said that they will try to start mass production in May, and that small-scale closed beta testing will start this Friday. At Xiaomi headquarters, Hardware Reinvention found a Mi Router Mini that had just been manufactured this month. According to the report, Xiaomi is still making some improvements on its software functions. It bears a strong resemblance to Apple's Ipad and has been humorously compared to the Yoga tablet's router.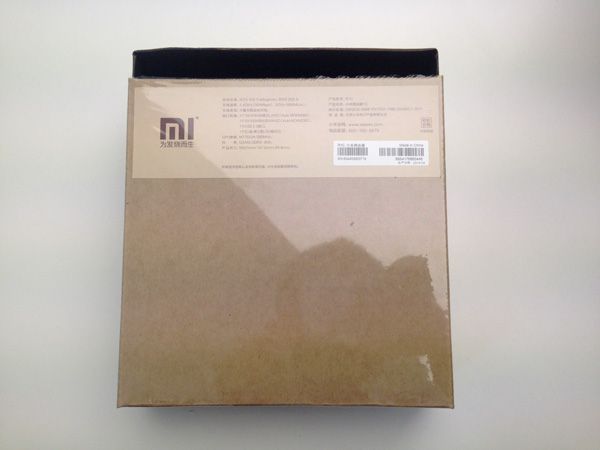 Paper-packaged, specifications are posted at the top, uses MTK solution, MT7620A processor, a clock rate of 580MHz, and 128MB memory. It should be noted that it supports a 2.5GHz+5GHz double frequency and an omnidirectional antenna.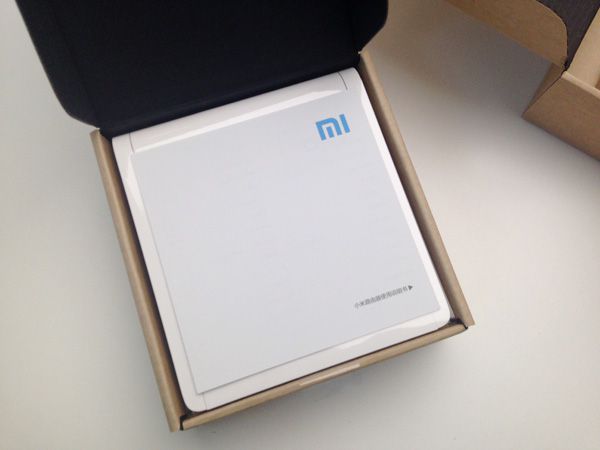 Only the white edition can be seen for now.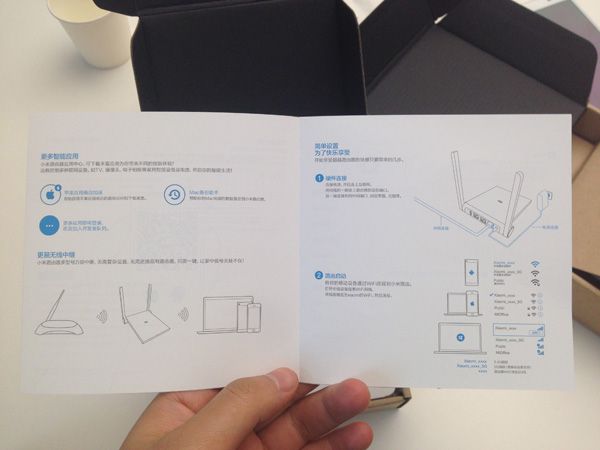 With a simple manual.