Slaying the Snapdragon: MediaTek is closing in on Qualcomm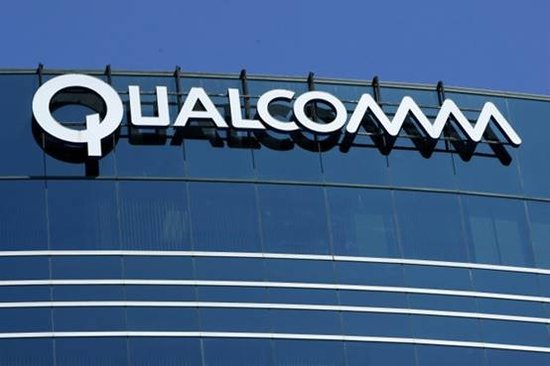 Based on the published data of quarterly earnings last Thursday, Qualcomm, a US-based global semiconductor company that manufactures wireless telecommunications products, recorded its lowest increase in terms of the revenues for the past three consecutive years, which in total is $6.37 billion, merely a 4 percent growth compared to last year's similar period.
And relying on the fact that it is facing a much harder competition this year, especially in China, including the shifting demands of handset manufacturers to MediaTek, a Taiwan-based worldwide semiconductor supplier, for a more affordable solution to be mounted on their low-cost devices, Qualcomm is not being able to preserve its previously known quarterly growth of 20 percent. Not to mention that recently MediaTek has just also launched their latest product, an eight-core SoC, the MT6592, which is intended to be used widely, the MT6595 as the world's first eight-core LTE SoC and soon, the MT6752, a 64-bit SoC that consists of eight ARM v8 Cortex A53 cores.
Deviating from its "better cores, not more cores" tradition and due to countering the increased influence of MediaTek as the vendor's main competitor, Qualcomm has also started offering their own eight-core SoCs by the launching of the Snapdragon 615 as its first eight-core LTE-enabled solution, and followed soon with other new generations that will no longer be utilizing last year's Krain line of CPUs, but the ARM's stock Cortex A53 and A57 cores which puts Qualcomm on the same level of playing field with MediaTek.
Within this year, while the high-end smartphone segment growth is slowing down, most mobile devices manufacturers are focusing on the mid-tier segment to increase their revenues. This would result to a lot of changes and would be a very interesting year to witness especially in the mobile devices market. Other vendors such as Nvidia, Samsung, LG, HiSlicon Huawei as well as Broadcom are also planning to launch their own 64-bit hardware and getting ready to compete with each other.