Meizu's MX4 may be released this August, will use Qualcomm and MTK chips
It has been previously been reported that Meizu CEO, Huang Zhang, said that they will release 5 new products this year to compete with Xiaomi. Other than the MX4, no information has been released about the four other products. But according to reports, this will be the first time that Meizu will collaborate with MTK, and will release a new device that uses an MTK processor.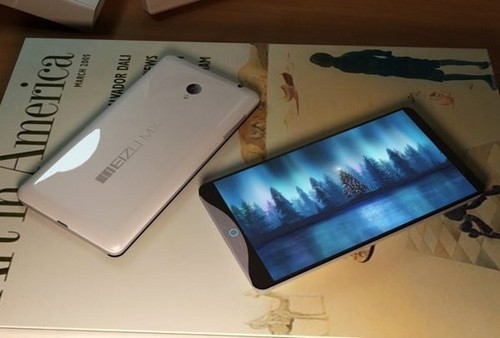 Sources reveal the model number of the MTK chip as MT6595, the first octa-core 4G LTE chip in the world, and that this chip has adopted the Quadcore A17+Quadcore A17 scheme. It also supports FDD/TDD LTE internet connection, as well as DC-HSPA+, TD-SCDMA, and EDGE.
Does Meizu's collaboration with MTK mean a new price range for their future products? Does this mean that their older products will be placed in more product lines, and that their prices will change? This could probably be the only way they can compete with Xiaomi.
It has been reported that the MX4 will be released in August before the Xiaomi 4, and that it will use a Qualcomm Snapdragon chip. It will support 3GB RAM, have a 16mp camera, and run on the Flyme 4.0 system (This is definitely certain).
Will the selling price for the MX4 be 1999 RMB (about $320)? There lies the biggest mystery.