Supply chains: Producers of tablet and computer knock-offs will lower costs to survive
[Global Tech News reports] According to an April 23 report in Taiwan's Digitimes, reports from Chinese supply chains show that as the demand for tablet and computer knock-offs goes down and competition becomes more aggressive, this year, Chinese manufacturers of these knock-offs will drop prices to survive.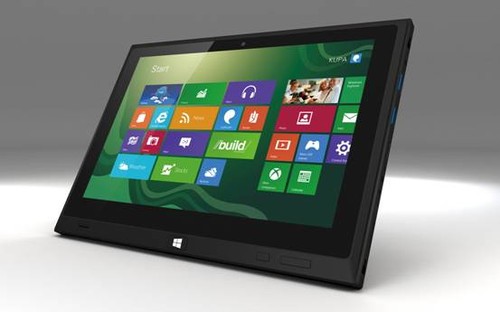 File photograph
       Sources say that because of fierce price wars, profit has been going down, causing the quality of knock-offs being made to suffer.
Apple plans to release new 9.7 inch and 7.9 inch iPad tablets late this year. At the same time, they plan to cut the market price of the iPad Air and iPad mini. This would start another price war with their competitors.
According to 2014 estimations, the factory price of 7 inch tablet knock-offs has dropped to somewhere between $30-$40 (about 187RMB-250RMB). As their size grows by an inch, the factory price increases by $10 (around 62RMB). Therefore, the factory price of a 10 inch tablet knock-off is estimates to be somewhere between $70 (about 437RMB) and $80 (about 499RMB)