A whopping 80 million Smartphones to be shipped by Huawei in 2014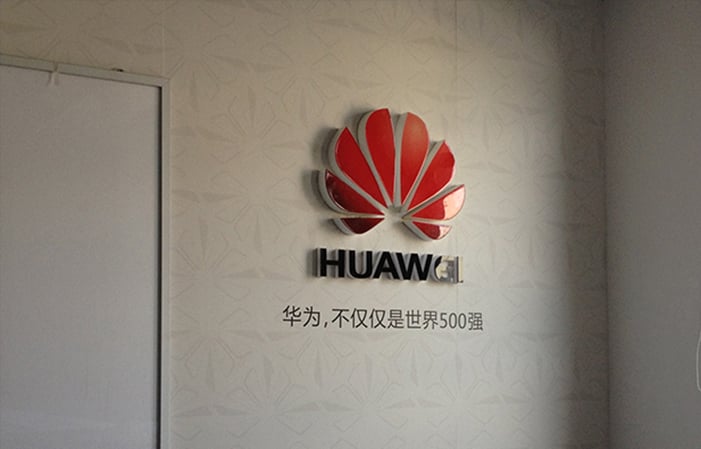 A goal of distributing 80 million Smartphones globally has been set by the China based vendon, Huawei, for the year 2014. This would mean that the company would grow by 53.8% on year. The company has announced that they have sold approximately 8 million units of the Honor 3C, their flagship Smartphone, at the end of the year 2013 and expect this number to reach 20 million is the subsequent year.
Huawei Device are also working massively on their brand image and have created  a budget of USD 300 million for the global markets in 2014. Around 40% of this will be used in just the Chinese market.
A summary of their sales in 2013: They distributed 62.5% on year, which is about 52 million Smartphones, 44.5 million mobile broadband Internet-access devices, down 11%, 24.4 million fixed-line Internet-access terminal devices, down 2.4%, 44.5 million, and had 80 million subscribers of its cloud services