Huawei: Our goal is to sell 80 million phones in one year
Huawei told us their objective for this year— to sell up to 80 million smart phones in 2014, 58% more than last year. This won't be easy and we wish them luck. According to reports, Huawei spends $300 million (1.87 billion RMB) on manufacturing and promotion materials, 40% of which is used on the Chinese market.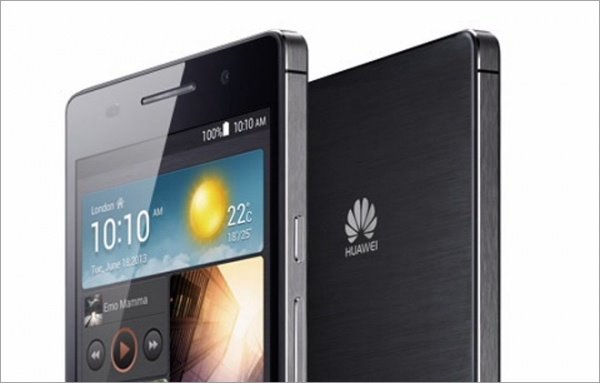 If they want to reach their goal, other than having to do a successful promotional campaign, Huawei should be seriously make good phones and see how the market responds. The company said that the Honor 3C, which was released last year, was a success and that, to date, they have already sold 8 million phones and expect to sell 20 million more in the future.
The Honor 3C is Huawei's mid-to-low range smart phone and is being sold for 799 RMB (about $128) to compete with its other competitors in China. Based on Huawei's long-built brand and loyalty of their consumers, the Honor 3C quickly broke into the mid-to-low range market.
Next month in France, Huawei plans to release its next flagship phone, the Ascend P7. Quickly 80 million phones should not be difficult. It has a 5 inch 1080p display screen, a 1.8GHz Highsilicon 910T quadcore processing chip, along with 2GB RAM and 16GB internal storage space, supports memory card expansion among other features. It will be sold for 2688 RMB ($429.83).