At 1188 RMB ($189.97) The A-one X has become the price king of quad-core big-screen devices, and I want to share with everyone photos of its craftsmanship.
Here's they are: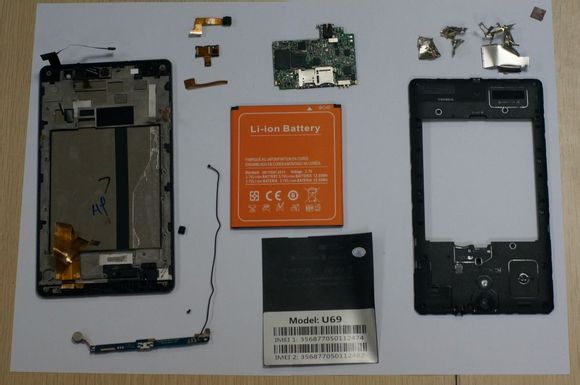 The A-one X is designed with a detachable back cover. After taking off the back cover and removing some screws, you can see what's inside the back. There are more marks and insulating tape on the PCB. I asked an employee of the company who said that the PCB on the actual phones that will be sold should not have these.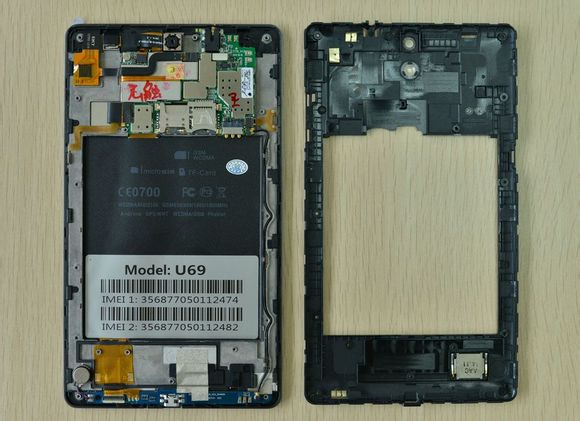 Here we can see that the PCB is covered with a metallic shield cover, which is not that common. It can effectively protect the chip inside and insulate electricity, letting the phone run stably.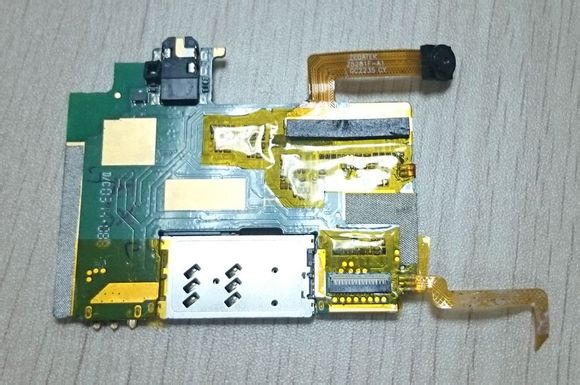 This little thing is the front camera. The rear camera cannot be taken off because it doesn't have a professional tool.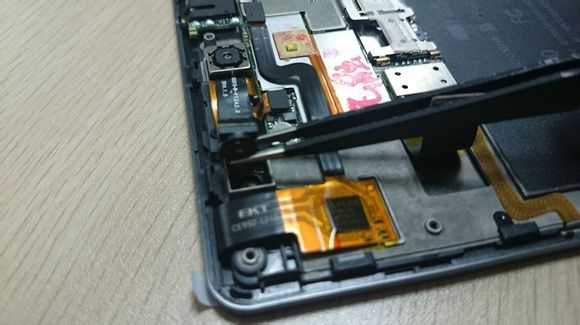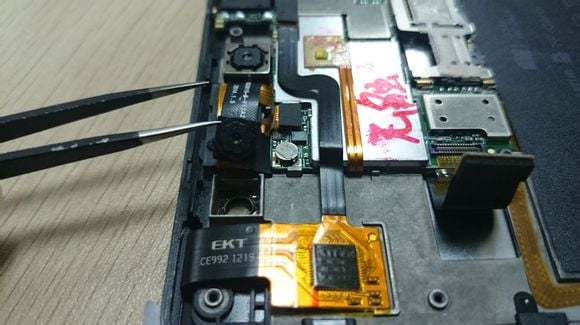 Lift the motherboard's shield cover and you can see the MTK6592 CPU chip. Because this is the first time the phone is being dismantled, the shield cover cannot be detached.
This is one pretty sturdy phone.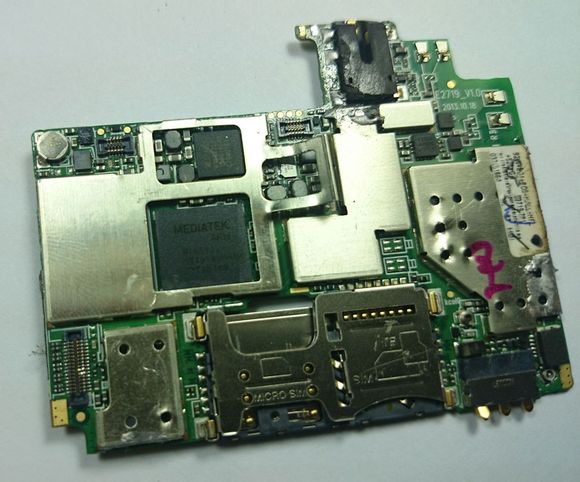 Finally, here are all the computer chips. You can see the Samsung memory card although we can't really tell what the other chips are.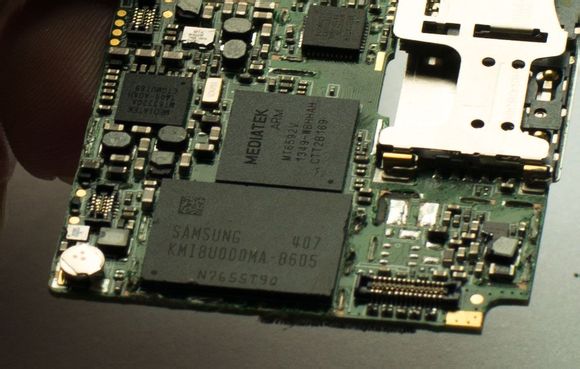 Please don't forget to check out the shield cover which I could not take out without a tool. It's well made and since I didn't have any tools, I could not take out the display screen.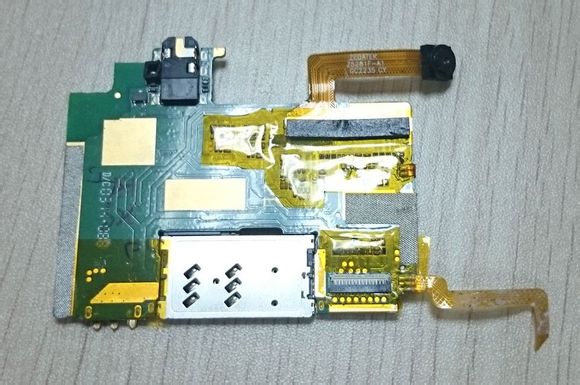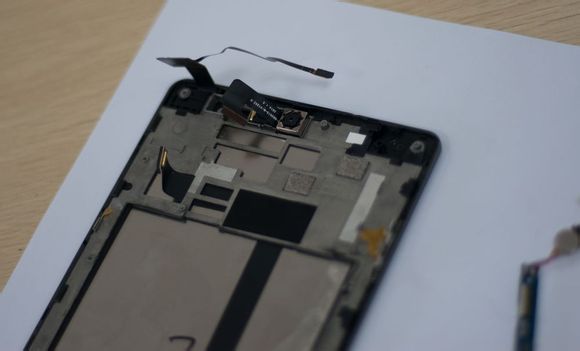 Summary: The biggest feeling one gets after easily taking the X Warlord apart is knowing how sturdy the phone is, and how well-built it is. The hardest part was opening the back cover. A strong kind of glue is used to keep the phone intact and sealed tight.