Voto X6 Youth's specifications comfirmed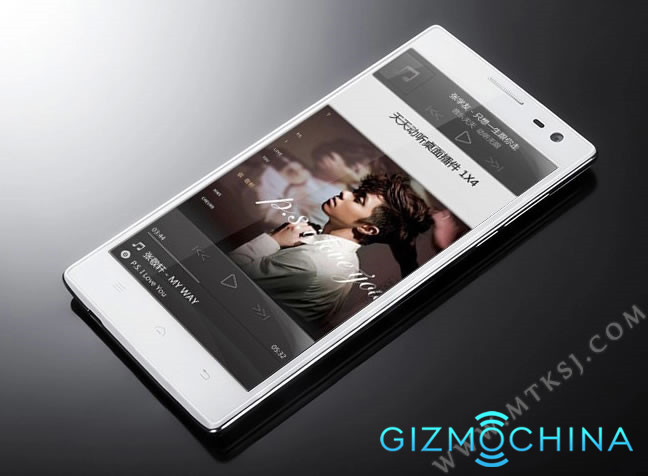 A low-end version of the Voto X6 octa-core cellphone is soon to hit the market,  called the Voto X6 Youth. Not surprisingly, its core specs are weaker than the original's. Its RAM and ROM have been lowered from 2G and 32G, respectively, to 1G and 8G. Its rear-facing camera (OV CMOS) still has 8mp but its front-facing camera's pixels were lowered from 13mp to 2mp.
Other than that, the other specifications are the same. The Voto X6 Youth still has a 5.5-inch 1080p screen, 2300mAh battery, the 1.7GHz MTK6592 octa-core chipset, and support for WCDMA and GSM dual-SIM.
The design of the Voto X6 Youth is like the original, and is available in black and white. This version goes on sale on October 23 and is 500 RMB cheaper than the original, costing 999 RMB.