Specs Comparison: OnePlus One vs Xiaomi Mi3 vs Xiaomi RedMi Note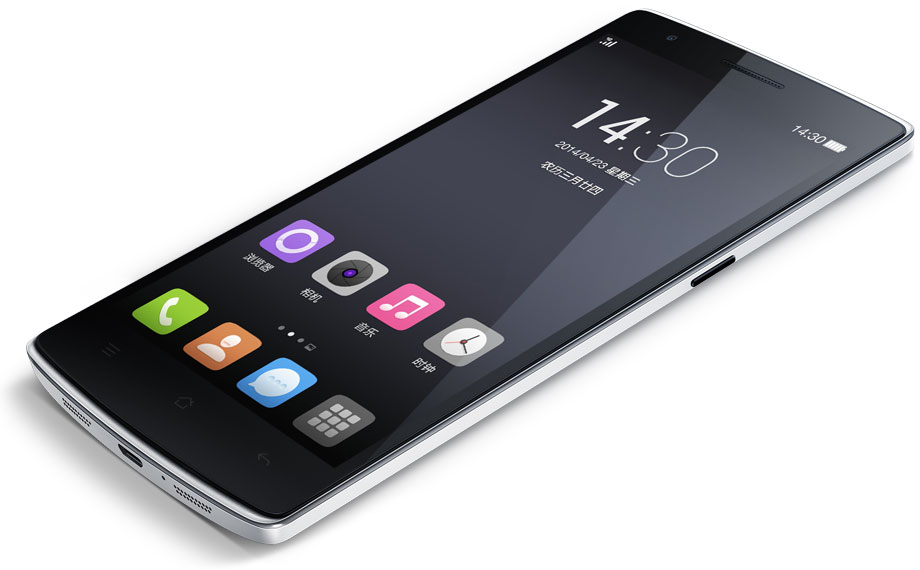 As we all know the OnePlus has been release their first smartphone to Chinese market, and now we have a comparison table between domestic products, that's OnePlus One vs Xiaomi Mi3 and Xiaomi RedMi Note.

The table is show the specs between OnePlus One smartphone and bewest Xiaomi smartphone, Mi3 and RedMi Note, those all phone is also ready to release in overseas market.
The screen is almost same, OnePlus One has 5,5 inch screen as same as with RedMi Note, but the Xiaomi Mi3 is only has 5 inch screen size, while the resolution is little different, while RedMi Note has 720p, OnePlus One and Mi3 has 1080p display resolution.
Interestingly, the OnePlus ONe has LTPS technology that the company is claimed this new technology is offers more crisp and bright display.
In the terms of processor, the OnePlus One and Xiaomi Mi3 is using Qualcomm Snapdragon 801 processor, but the phone is using different model, OnePlus One is using 2.5GHz Snapdragon 801 MSM8974AC quad-core processor, while Xiaomi Mi3 is powered by 2.3GHz Snapdragon 801 MSM8274AB quad-core processor and the Xiaomi RedMi Note is using octa-core processor from MediaTek.
Here is the detail tablet between OnePlus One, Xiaomi Mi3 and Xiaomi RedMi Note: