China's Internet Banned The Big Bang Theory,' U.S. TV shows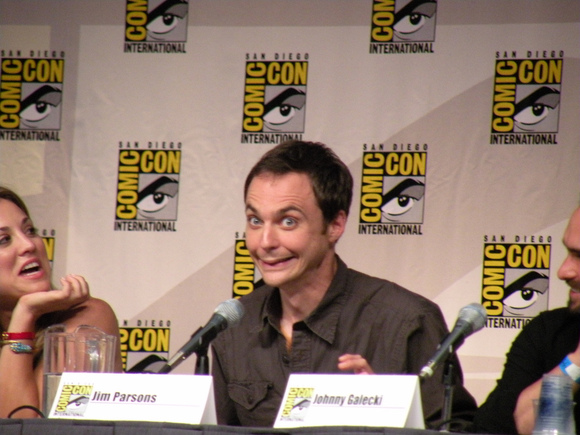 The Chinese government has put a stop on online videos of the famous US television show "The big bang theory" and other 3 shows which are "The Good Wife", "NCIS" and "The Practice," over the weekends.  The question that comes in minds of everybody is that "why this step?".
These shows were among the licensed programs of china's top video sites, no justified reason has been given as to why they are being removed.
The CEO Charles Zhang of sohu china's largest online video providers said that he cannot comment on what has happened in an earnings call. By doing this he declined to elaborate and called it "a standalone event".
Other major online video companies like Youku Tudou also declined to comment thus showing the tightened policy of their government towards the US shows. This step is a major blow to all the online video companies. These online video companies spend a million to get the legal rights of the shows in order to draw Chinese consumers. These US shows make up less than 10 percent of video traffic said the ceo of sohu.
China has always blocked anti-government and sexual content and has always been on the target of its people for its notorious censorship. Quite recently Chinese authorities blocked online porn. Sina was found to be posting pornographic content was made to apologize in public.
The Country's top online video sites have US TV shows which have more violence and sexual content then why "the big bang theory" is being targeted. "House of cards" and "The Walking Dead" both having content of corruption in politics and zombie apocalypse are available to the viewers.
Nobody from China's State Administration of Press, Publication, Radio, Film and Television could be reached for a comment.