Semiconductor giant MediaTek anticipated commencing production of its SoC solutions for wearable devices and IoT applications in 3Q of 2014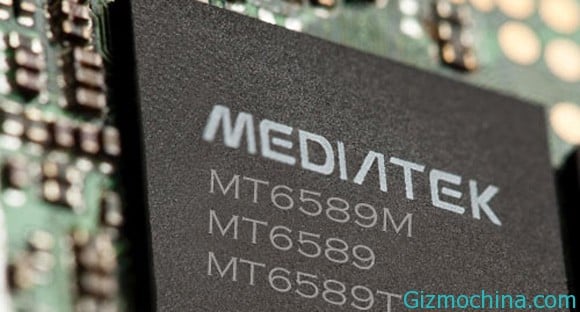 MediaTek Inc., a fabless semiconductor company (based in Hsinchu, China), which provides System-on-Chip (SoC) solutions for various devices such as smartphones, tablets, GPS units, Bluetooth devices, Wi-Fi Routers, digital TVs, set-top boxes, and optical drives, among others, has made plans to commence mass production (in the third quarter of 2014, industry sources claim) of its highly-anticipated Aster all-in-one solution.
The Aster, which sources describe as an "all-in-one" SoC which is touted to be very competitive in the market for wearable devices and IoT (Internet of Things) applications, is available as a "platform solution" that incorporates not just reference designs, but also microchips as well as software and firmware.
Designed to be compatible with MediaTek's tablet and smartphone solutions, the Aster also incorporates, among other things, a Bluetooth chip, memory chip, a MicroControler Unit (MCU), a touchscreen controller IC, and the requisite Input/Output (I/O) interfaces.
At this point, the company is said to be coordinating with several of its top clients in China on issues related to product development, with an anticipated wide range of Aster-powered new products expected to make their way to retail stores by the latter part of the second half of 2014.