Samsung Galaxy S5 Google Play edition is in the works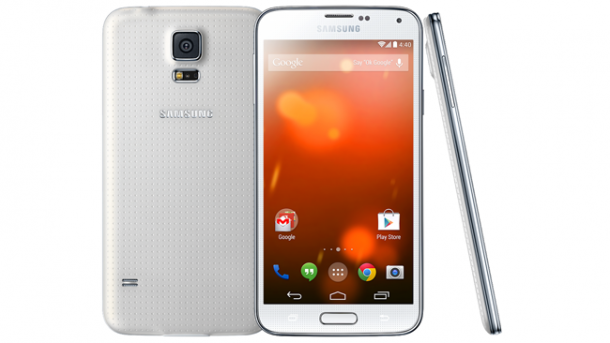 Samsung has already release their new flagship smartphone, Galaxy S5, and now those new smartphone is available in Google Play Edition, this version will be running native Android OS without the Samsung TouchWiz user interface.

While for now, there is no informatiaon about the release date, but hopefully this phone is ready to launch in the near future.
Samsung seems to portits camera software and several device specific function to work with Google native Android software, but the user still be able to has heart-rate monitor and the Samsung apps developer has to re-write their code to works.
So we have to wait untill Samsung to officially release the device.