Amazon smartphone is now revealed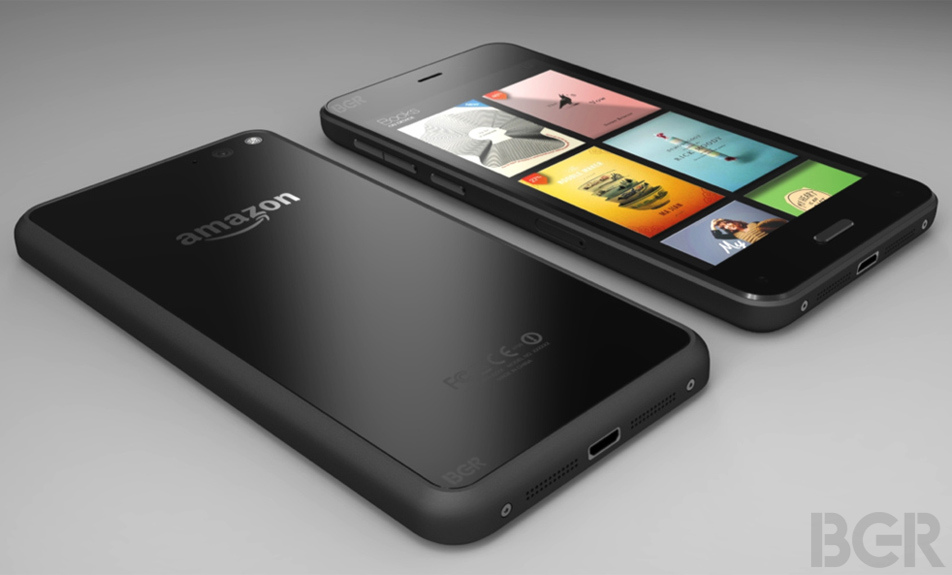 Amazon is also ready to launch smartphone device, the largest book seller is now turn to smartphone market and according to recent news, Amazon smartphone is planned for release in the third quarter of 2014.

And now we got a picture that show the Amazon smartphone device, this picture revealed more detail about Amazon smartphone device without covers, si we can see the upcoing Amazon device is look similar with most touch-screen smartphone in the market today.
Amazon smartphone device will has nice body design, that fits in one hand, the phone is also comes with a unique gesture controls that created Amazon.
The phone will has 4 inch screen size with 720p display resolutiin, powered by Snapdragon quad-core processor, sports with 2GB of RAM and running with custom Android operating system as used in the Amazon Kindke Fire tablet device.
This smartphone also uses the 3D interface by using four infrared camera on the front. This camera is also used to capture control through gestures that are used to access menu and other additional information.