BlackBerry Z3 began to accept reservations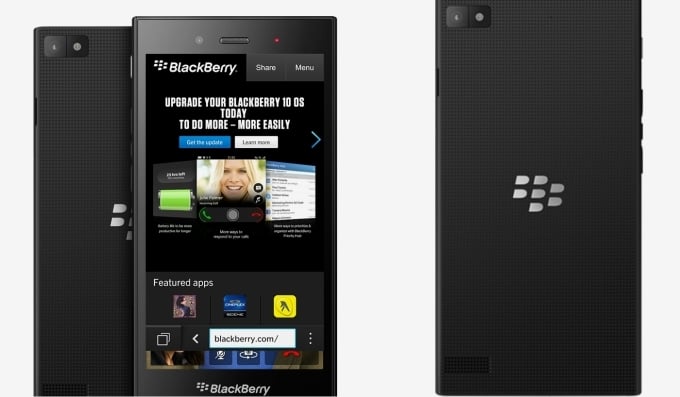 BlackBerry Z3, which released in the MWC Conference finally came. Indonesia was the first country to start selling Z3.Z3 has received special attention because its good pedigree and a low price. Z3 will be offered for $200 in Indonesia's market, or about 1000RMB only.
Here are some rumored specs for the device, as follows:
Display – 5″  display, 540 x 960 pixels, 24-bit color LCD display
Memory – 8 GB application storage and 1.5 GB RAM
Processor – 1.2 GHz dual-core processor
Battery – 2650 mAh non-removable battery
Rear-facing camera: 5 MP Autofocus and flash, 5x digital zoom
Front-facing camera: 1.1 MP Fixed-focus, 3x digital zoom
Blackberry Z3 was made by Foxconn, the reason is to reduce cost. It starts in Indonesia, seeing the southeast Asia as a huge potential market.Z3 has already made a reservation in Indonesia, but people in China temporarily cannot buy it.