Vivo X series may break the thinnest record once again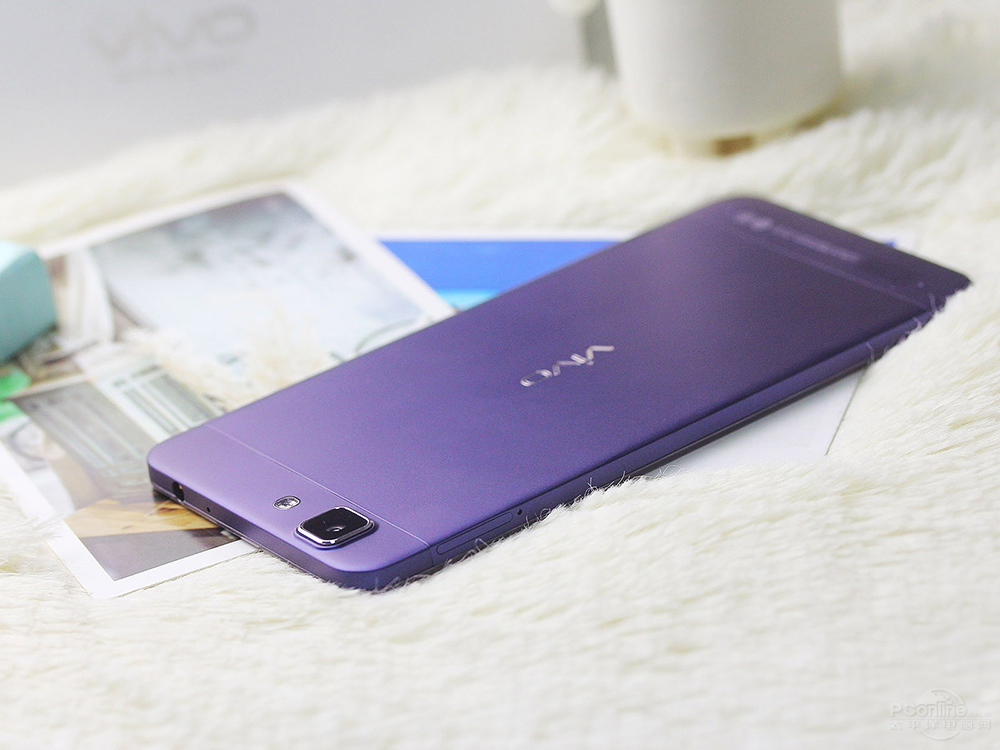 Vivo X3's thinnest smartphone record was broken by Gionee ELIFE S5.5.The thickness of ELIFE S5.5 is 5.5 mm, and the thickness of the X3 is 5.75 mm. There is a difference of only 0.25 mm, but actually has essential difference.
However, Vivo did not give up the pursuit of super-thin. A few days ago, Huang Tao, Vivo Production Director, said they would once again become the thinnest smartphone in the world, and using better materials and designs.
The main features of Vivo Series is HIFI and intelligence experience, and the other is particularly thin thickness. The next new X series will break the existing record, the thickness of 5.5 mm or less is no longer in doubt. After reducing the thickness of the phone, battery capacity has become a problem we are most concerned about. Huang Tao said X series will increase the super power-saving features.X Series products use more expensive materials, a more stunning design, a better feel, to bring enjoyment.