An Android phone, from a British supermarket?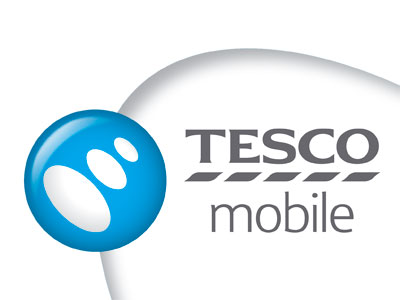 Competition in the high-end smartphone arena is coming from an unlikely new challenger – UK retailer Tesco. Named the "mobe," Tesco hopes that this affordable high-end Android device, featuring linked features only Tesco can provide, will take a big bike out of the UK smartphone market.
The Android mobe follows Tesco's popular Hudl tablet, which sold 550,000 units of the bargain device. An updated version, the Hudl 2, will be released in September, and the new phone will be released before 2015 according to a statement today by CEO Philip Clarke.
In contrast to the low-end Hudl, the mobe is poised to take on the younger, high-end smartphone market, by offering 4G capability at a low price. Tesco apps for buying clothing and groceries, video streaming through Blinkbox and Tesco online banking separate the mobe from other devices as these are services only Tesco can provide. Another intriguing feature is the ability to scan and pay using the versatile new Android phone.
Tesco is looking at "multi-channel retailing" as a strategy to compete against bargain supermarkets that have bumped Tesco's market share to a decade low. Tesco also hopes to leverage and bolster the consumer data already farmed with its Clubcard.
Whether you intend to buy the mobe or not, it's competitive pricing and unique features will give the UK smartphone market a much needed shake-up.