Huawei Glory 3X Pro photos leaked, rumoured to have Faux Leather designs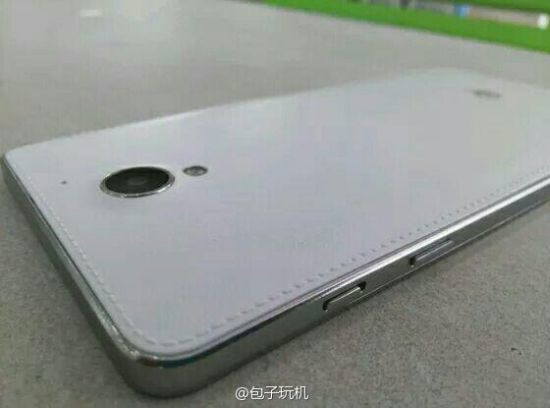 Samsung introduced some novelty in its design features, when it launched its Galaxy Note 3. The change in look and feel of the Samsung branded handset was highlighted by its faux leather back design, which made it different from its conventional glossy plastic designs too. To add to it, Samsung succeeded in dampening the tone of the critics who went off on it for the excessive Plastic usage.
However, Huawei might be catching up! Well, thanks to technology (Oh, and a few leaked photos via G for Games)- that shows off Huawei right on the track, flaunting new faux leather design. Huawei Honor 3X pro, the handheld device in limelight, is again being speculated to be able to be a challenger for Samsung Galaxy Note 3 in terms of money!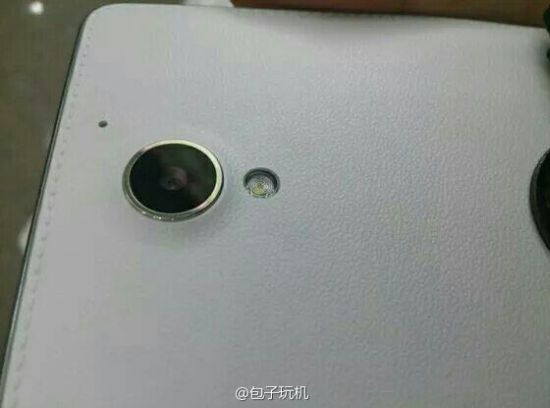 The Huawei Honor 3X Pro comes with several eye-catching features, and is said to be equipped with a 5.5 inch full HD 1080p display. Fuelled by 2GB of Random Access Memory and 16 GB onboard storage, the device is said to be powered by a MediaTek MT6592 octa-core chipset. Oh well, many more features exhibited by this device include its 13 MP primary camera, and a 5 MP front camera. All this comes for about $272- That's a cake with cherry on top!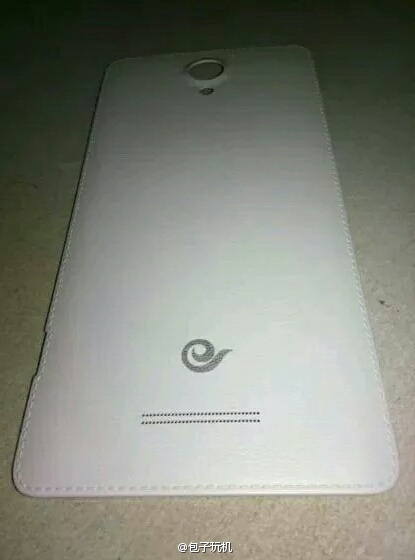 However, it is speculated that it can gain access to the markets of China. The device looks great, but its ability has not been proved. All that glitters isn't always gold, right? Whatever the speculations might be, we still need to wait for Huawei to go for an official announcement, until when we can't be really serious about the release.