Xiaomi beat Apple and ready to beat Samsung in sales record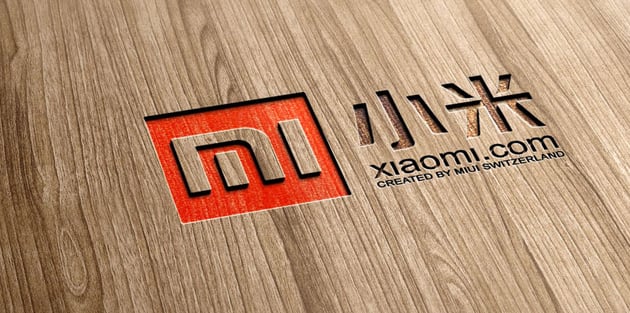 The one of Chinese smartphone manufacturer, Xiaomi, is now outpaced Apple Inc. on market share during the first quarter of this year, and now Xiaomi is also ready to beat Samsung.

Xiaomi is now becoming the third largest smartphone vendor in regions and got the 11% of market share, while Apple is only got 10% of market share.
While for now, samsung is got the 18% of market share and Lenovo Group has reach 12% of market share, the other domestic manufaturer Coolpad and Huawei is reach 8% and 10% of the Chinese market.
During January and March, ZTE is reach 6% of Chinese market while OPPO Electronic is got 3%. Xiaomi is now rise their market and has largest smartphone market, while for now the high demand from Xiaomi smartphone is low-end model.
Xiaomi is now also expanding their market to most Asian region, such as Malaysia, Singapore and Indonesia, and the next quarter will becoming the important moment for Xiaomi.