Five cool UI features of the OnePlus One
New Chinese manufacturer OnePlus has been making waves in the build up to launching their flagship One smartphone. The OnePlus One runs a CyanogenMod S11 UI on Android 4.4 Kit-Kat. Here are some of the cool ways the UI makes operating the device a delight.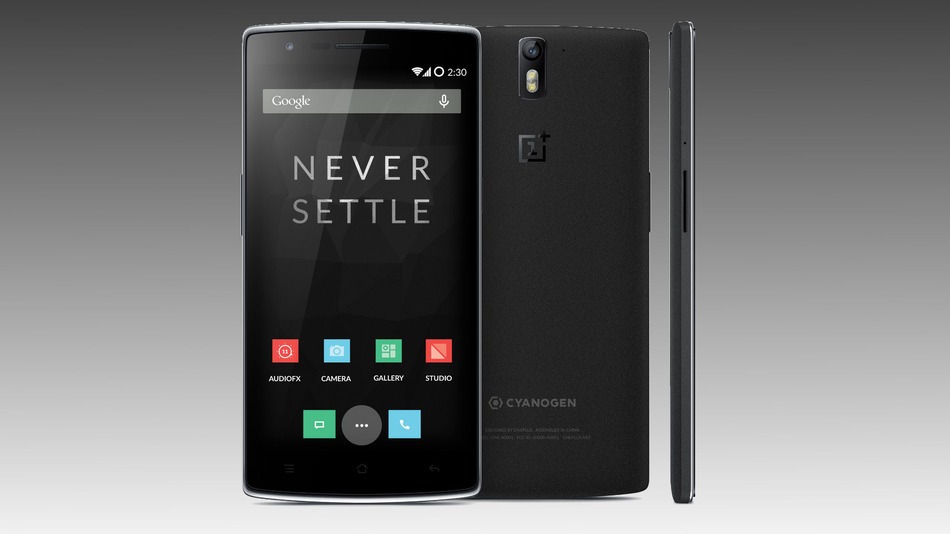 1, Camera
The interface is very similar in looks to the base Google camera, but features remarkably assessable and easy to understand settings for the camera and video recorder. When switching settings, icons appear in front of the camera, allowing users to see what changing settings do to an image. A simple swipe up or down rotates through various effects and filters. This phone will allow users to share unique and high quality photo and video.
2. Theme Engine
A hallmark feature of the OnePlus One is that the user has a huge amount of control over customization, without the need to root the device. Most other devices on the market do not have the same capabilities. This feature allows the built in Theme Engine to make amazingly customizable changes to the way the devise looks and acts. Multiple themes can be run at the same time, with users picking and choosing their favorite features from each. A user could use completely different themes for fonts, icons, home page, call display, boot screen, sound packs and more, all  the same time.
3. Advanced Button Customization
Users have full control over the navigation bar, as well as the soft buttons on the bottom of the screen. They can be removed completely, or supplemented with a button of your choosing, such as search. This smartphone is customizable to an impressive degree.
4. Screencapture
Another feature that is accessible without rooting the phone is the Screencapture mode. It records your actions with a high frame rate, especially helpful if you are helping someone with something remotely and need to show them what you are doing. Screencapture videos are crisp and can be shared easily.
5. Invisible Volume Bar
This is an optional setting, like most everything on the OnePlus One. It is especially handy when gaming, watching videos or doing other involved tasks.
Which feature are you most excited about? Would you use the new screencapture app? Do you like the CyanogenMod 11S? Share your thoughts below.