The first picture of Galaxy S5 prime is revealed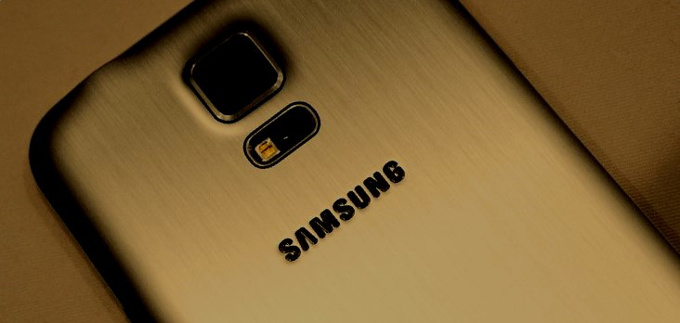 Samsung has been rumored to works with premium edition of galaxy S5 smarphone, the phone is called as Galaxy S5 Prime, the recent news says that the phone is heading to R&D team in India that covers with aluminum metal body.

And now, the user from Reddit website is show the picture of back parts of Samsung Galaxy S5 Prime, and the picture is appear in monochromatic color rather than ful colorfull picture in detail.
According to the tipster, the Galaxy S5 Prime will bring new improvement in all specs, but there is no official statement from Samsung for now. If we see the recent rumored, the upcoming Galaxy S5 prime will has QHD display and Qualcomm Snapdragon 805 processor, but  all this information is still in rumors.
What do you thisnk about this particular leaked?