Xiaomi 3S will be release officially in June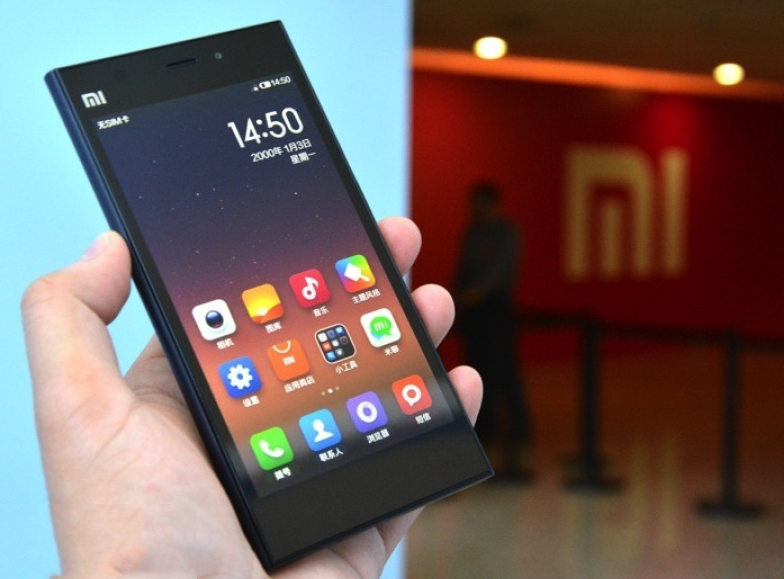 According to recent inforation that show at Benchmark test, Xiaomi test result has been appear and the phone is confirms has increase the specs.

According to same source, the phone will has codename Xiaomi Leo/W, the phone is now has finally got testing phase. The officially release is should be in a month or so, the phone is ready to release in the near future.
The new Xiaomi Leo/W is powered by Qualcomm Snapdragon 801 8974AC running at 2.5GHz clock-speed processor, that run on range between 960 ~ 2457MHz. Support for 3GB of RAM and 16 GB of ROM, the screen resolution is still 1080p, the system is currently running with the latest Android 4.4.2 KitKat version. The upcoming Xiaomi smartphone will has 13 megapixel rear camera and front facing camera.
The benchmark test show the new Xiaomi 3S has got only 31,432 points. But those result is using the different spec while the Snapdragon 801 processor should be more powerfull with more 35,000 point.