Short review of Smart Home Media Center TV Box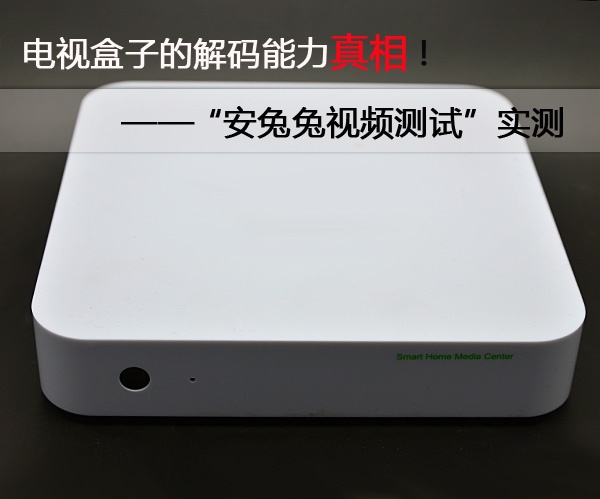 We are always interesting to see the entertainment device especially when the device is offers with very affordabel price, the one of Chinese TV Box products and we called as Smart Home Media Center has been appear and now we got the quick review about those device.

The machine has similar design as the Apple TV, and we want to test the important features especially for playing the video content, how they decoding the media through the benchmark test.
This TV Box is offers with only 300 yuan, the price is almost similar with current TV Box on the market today.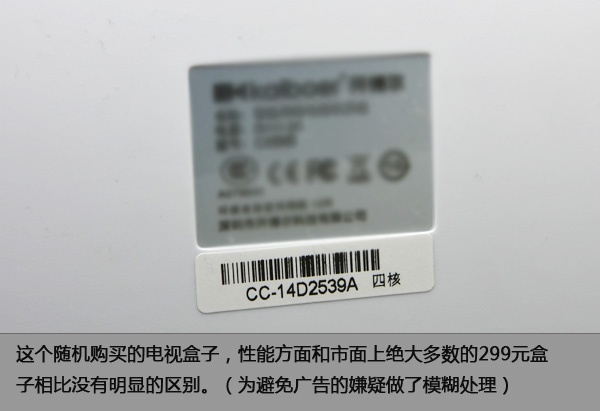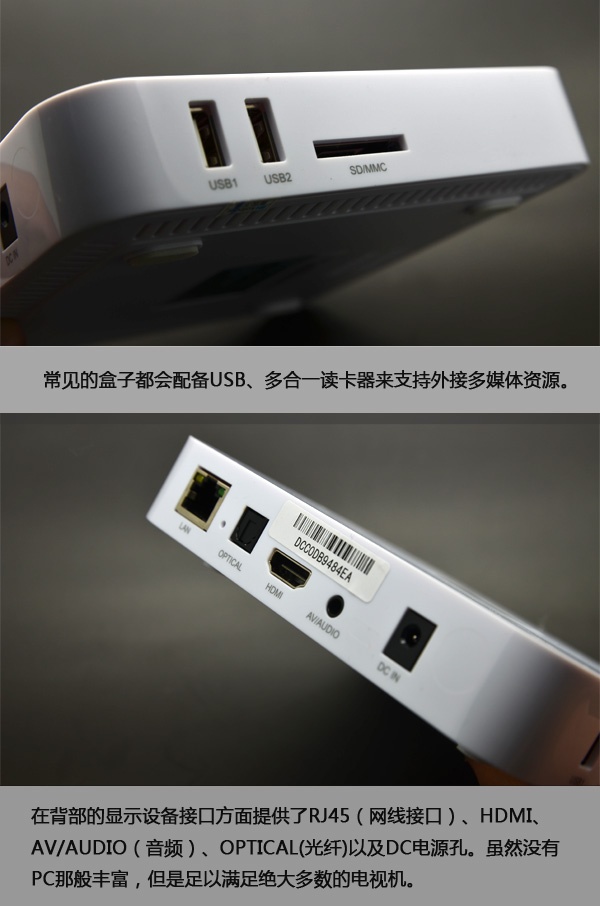 The device is also has standar port that always available in the TV Box such as multi-card reader, two micro USB port, HDMI port, video in/out and data cable.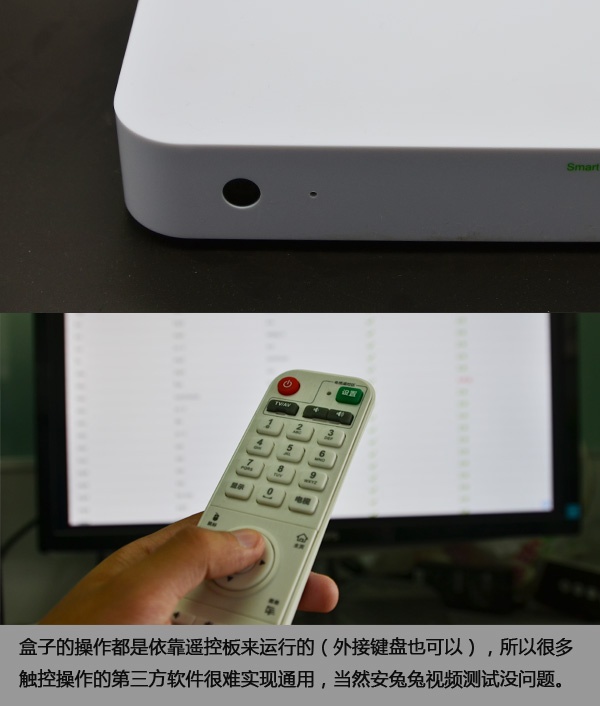 While this device is running with Android OS and has ability to uses with touch screen control, but the machine is attach to TV and that has no touchscreen interface, so the device must be using the remote control device.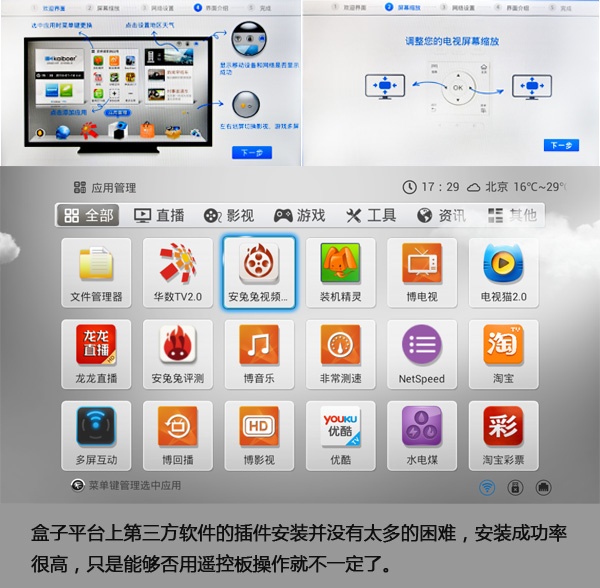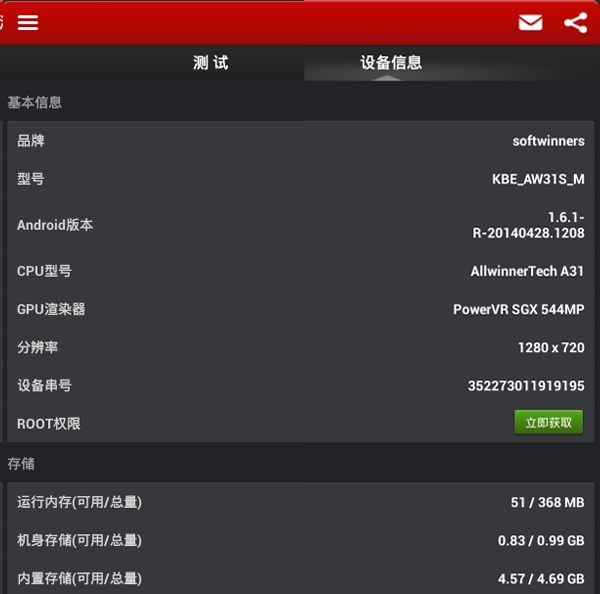 According to AnTuTu benchmark test, the devic is comes with Allwinnnertech A31 processor. Official data show that Allwinner A31 uses 4 core of Cortex-A7 CPU architecture with PowerVR SGX544MP2 GPU, while supporting 4Kx2K video decoding. Blu-ray 3D @ 30fps, 720P supports 4-way video codecs simultaneously, 4K player supports multiple video display suspended; video engine interface is more open, with open standards OpenMax interface.
Also in this case the memory capacity i sports with 512MB of RAM and 8GB of ROM, available memory is only 368MB for user with  5.68GB for internal, if you say the words just to broadcast video is completely sufficient. Also considering the price of less than 300 yuan, is actually quite good.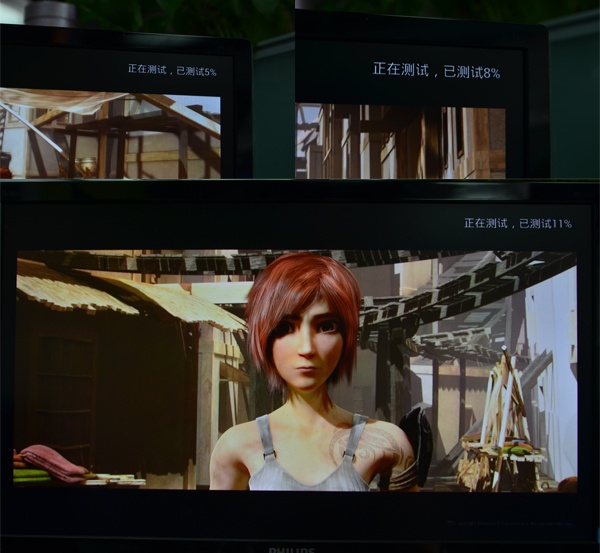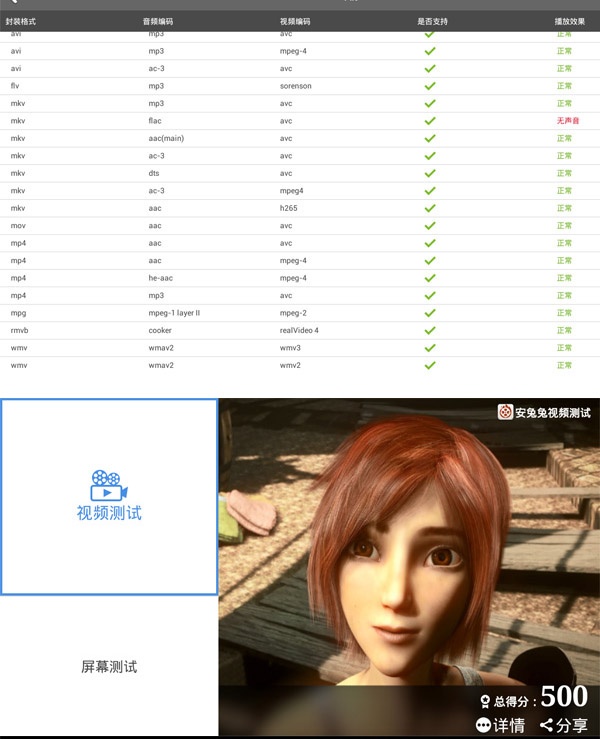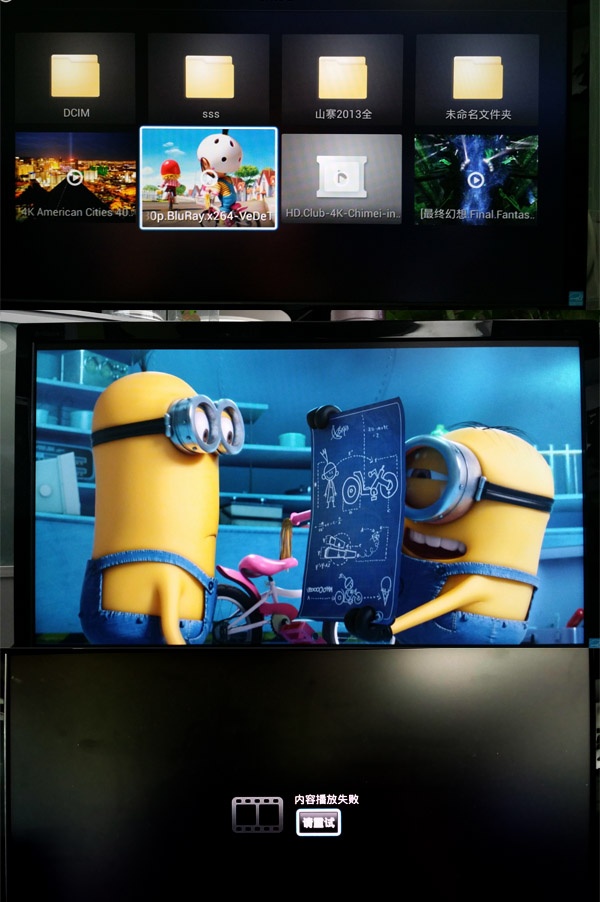 Through the the test, we trying to play of high-definition video streaming rate to verify, including the mainstream MKV, AVI, RMVB, MP4 four formats 1080P video and two 4K resolution MP4 video.
The test results showed that the machine is smoot to playing 1080P video without problem, but filed to playback the 4K video.