Here is the brief infprmation about the next generation iPhone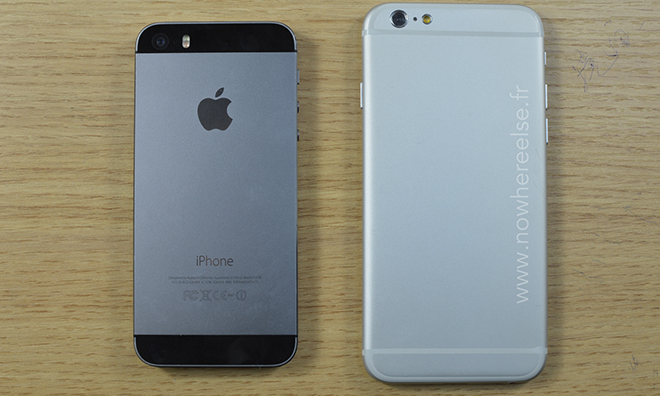 While we are waiting of iPhone 6 smartphone, we have few information that spread from the rumors. There is many news related to iPhone 6, but we cannot determine which the right information.

But we've the summary about the upcoming iPhone 6 information that taken from previous news and rumors which exposed recently.
– There is two version of iPhone 6 that uses different screen size, the 4,7 inch and 5,5 inch scren size.
– The next generation iPhone may offers with higher price, that comes with two year contract and the price maybe increase to $299 USD.
– The new iPhone will available in limited number and Apple is delayed about the relese date since the 5,5 inch screen will has supply problem and battery issue.
– The next generation iPhone will be called as iPhone 6, following the previous name, such as iPhone 3, 4, and 5.
– The upcoming iPhone will be comes with great camera features since hire Ari Partinen, fomerly working in Nokia Lumia photographics.
– The fingerprint scanner will allow user to use as payment method and the other services.
– The new iPhone 6 will running new iOS 8 that comes with new application such as Helathbook, watch utility (this utility is works with upcoming Apple smartwatch device), Text Editor and Previews apps.
– The new iPhone 6 will compatible with Apple iWatch, the smartwatch that developed by Apple.