Microsoft "electronic wristband" patent design is exposure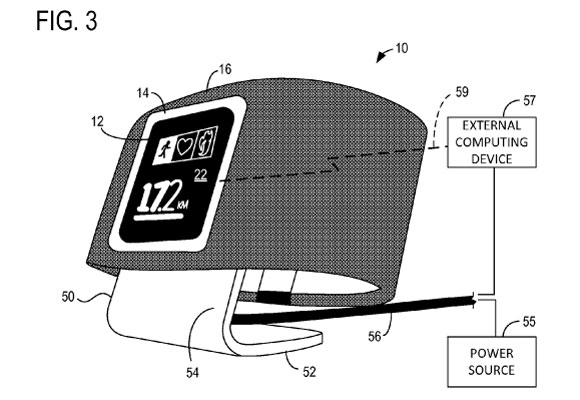 Before now, Micrsoft is trying to make their new "electronic wristband" and send this device as new patent.

The code for D701, 504 patent is show that Microsoft planning to built their wearable device as personal information system. Andit's seems not only the electronic wristband but the smartwatch.
According to some information, Micrsoft has been submintted the smartwatch patent on March 25th previous years and now on May 1st, Micrsoft is proposed the "electronic wristband" that seems as smartwatch.
In addition, the document also describes how to remove the message " electronic wristband " Hardware section. This also means that the future of this product with other platforms.