Xiaomi Forum 8 million users' private data leaked
by Shine Wong May 13, 2014 10:31 pm0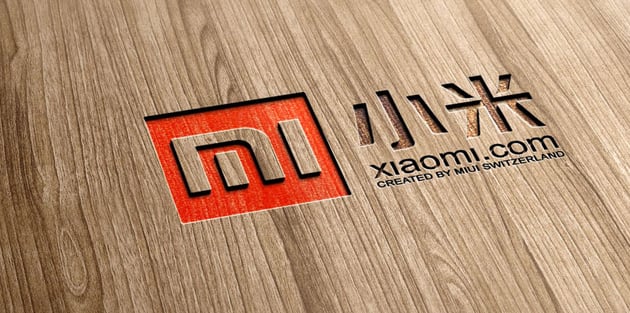 14th May, information revealed some Xiaomi forum users' private database seemly leak, referin 8 million Xiaomi forum registered users. Now, reported by domestic safety issue report platform, Wuyun's newest information, the leak accident was true.
Mr. Wuyun has reported to Xiaomi official with the newest user report, the result shows the leak was true and affected as much as 8 million users. Those who may be affected would change your password as soon as possible, to avoid more serious leak.
The Xiaomi leak affairs' newest report: Mr. Wuyun has submitted newest report to Xiaomi officials, result indicating official data has been leak, affected 8m forum registered users, please change your password as soon as possible in order to avoid more severe leak.
Review:
Reported by @fengsiliren , a journalist worked for Shandong TV, he claimed in his weibo that according to insider's report, sensitive information that looks like from Xiaomi forum users are been transmitted between the hackers. About 8 million data is believed come from users in 2013. Xiaomi users should change their password ASAP.