Nexus 6 Confirmed Use 64-bit MTK Octa-core Processor
by Shine Wong May 14, 2014 7:49 pm0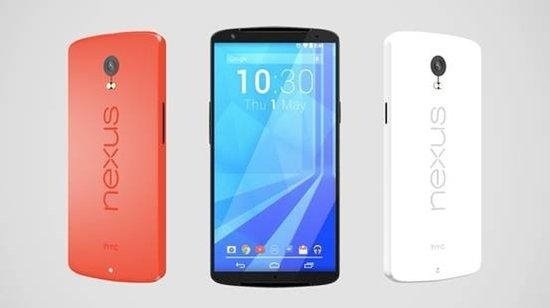 Although Google is said to abandom Nexus series, there is new product to come out this year. Now, 2 developers from Germany found Nexus 6 and Nexus 8 words in Chromium's source code, which means Nexus series will last at least 1 generation.
In fact, Source code from Chromium will usually leak some newest information about Google's recent device and system, like the "Flounder " of Nexus's developing code.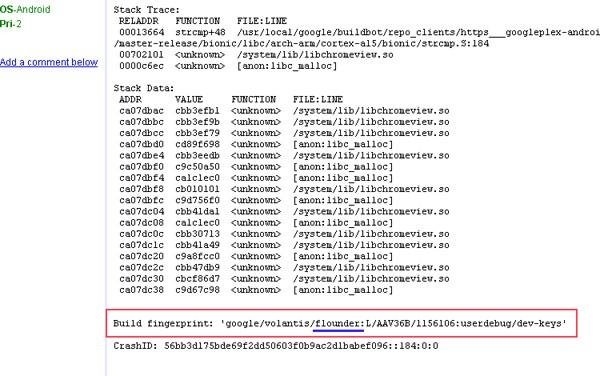 Beside this, although it is not known what feature will Nexus 6 and Nexus 8 to be, the outside world is expecting the Nexus 6 will be produced by LG, and it is the mini edition of LG G3. Some rumors reckon the Nexus 6 will reduce the screen size to 5.2 inch, but it is still unknown wheter it supports 2K resolution. Besides, rumors indicate Google is communicating with some Asian fingerprint identification sensor provider, so the Nexus6 may have that function.
Worthy mentioned, according to "Taiwan economic daily", Google's Nexus 6 will use MTK's 64-bit processor, detailed type is still unknown, which may be 1.5 GHz quad core MT6732 or 2.0GHz 8 core MT6752. It is predicted Google will choose one from these 2 and use it on the Nexus 6.
However, foreign website Android Geeks predict Google's Nexus 6 will carry Krait 450 structured Quadcomm Snapdragon 805 quad core processor, and Adreno 420 graphics processor and 3GB RAM with 16/32GB storage space. The camera is still unknown.
Predicted to be launched in Autumu
Because Nexus series will build newest Android system, the Google I/O developers conference that open at 25th June is considered the launch time of the phone. However, depended on the exposure rate of Nexus 6, it is less possible to be release next month, and Google's Nexus devices are always launch at autumn, it is predicted the Nexus 6 will follow the trend.
Claimed by Taiwanese media "electronic tmies", Google choose to cooperate with HTC, will launch newest 8 inch tablet. If it is true, that means HTC will cooperate with Nexus series products again after 4years.