ZTE Announces Concord II for T-Mobile and MetroPCS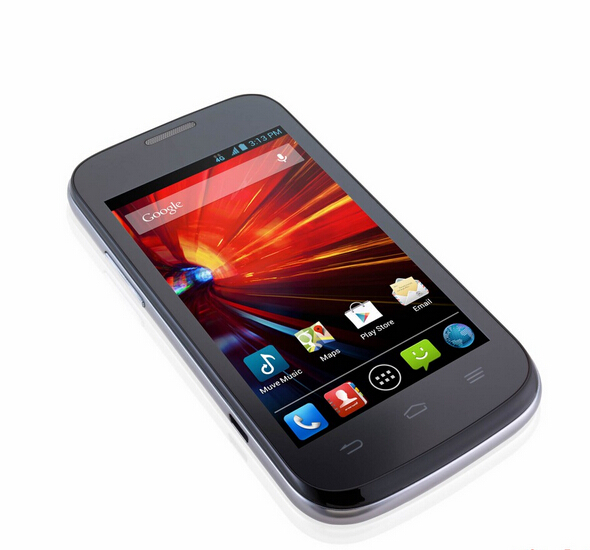 The Concord II for T-Mobile and MetroPCS is now announced together with the ZTE announcement of the of the new Concord II smartphones that has proven to be the leading in T-Mobile and metroPSC. Curently the ZTE concord II is available at T-Mobile today for nothing drawn, whereas the MetroPCS will have the Concord II soon, enough. Currently there is no word on MetroPSC that is pricing the device, although MetroPSC do have future plans of rating it at $40/month for the start. T-Mobile and metroPSC is a 4-inch device, and definitely a mid-range from ZTE.
The Concord II from ZTE gives the ideal combination of great functionality and affordable prices that enables the consumers and users stay in touch with family and friends on a sleek device that's is within their budget. With the arrival of the all-new Concord II at T-Mobile and MetroPCS, ZTE is able to continue with the mission of giving consumers a range of choices through a wide variety of smartphone devices.
Looking at its specs, the ZTE concord II has a 4-inch TFT LCD 800*400 display screen, Qualcomm Snapdragon MSM 8210 dual-core 1.2GHz processor, 5MP camera with auto-focus and built-in LED flash, 1820mAh battery along with 1GB of RAM and 4GB of storage. It also does support a micro SD card slot up to 32GB of extra storage memory.it is light weighing about 4.4 ounces, and has dimensions of 4.96 x 2.56 x 0.43-inches.
The Concord II from ZTE is a great looking smartphone, and alongside that it is even more catching to see it find its way into the US market, besides it will be nicer to see their higher models' wok  hit the US markets as well and onto carriers too. The Concord II may not compete with other devices in the markets but it has some spectacular features that will be a great deal to the users like the WIFI calling.