LG G3 will be launch in London, here is the official teaser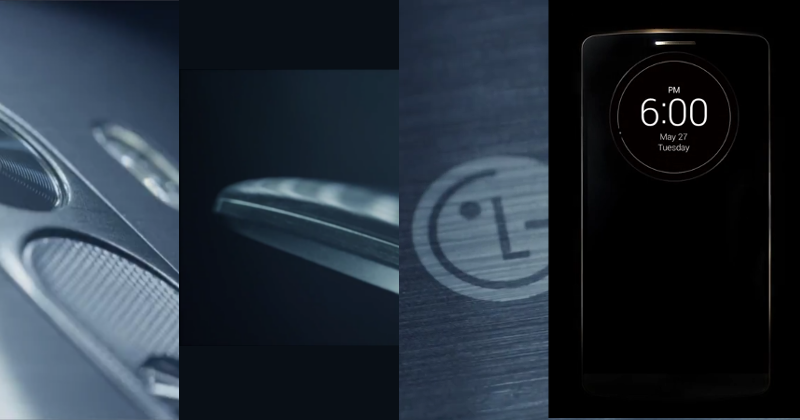 After we've cover the news about LG G3 smartphone, is now we have heard the news that the Korean company is ready to release their new flagship smartphone on May 27th in London, UK.

This news is similar with the previous rumor, that LG G3 wil be launch on May 27th in London, San Francisco and New York, while the next day May 28th will be launch in Seoul, Istanbul and Singapore.
And now we also has a teaser video about the LG G3 smartphone, the teaser video showing the mysterious parts on the rear body of LG G3 smartphone, and according to rumor those part is the infra red laser for taking the picture in low light condition.
The teaser video is also revealed the material that use in LG G3 which built from metal material that makes the LG G3 look more solid, elegance and premium. Here is the video :