Video: Xiaomi Mi Pad tablet, ready to compete with Apple and Samsung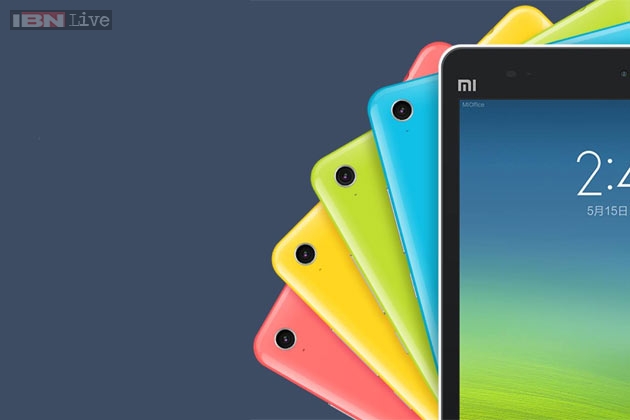 Xiaomi has already unveiled their new Mi Pad tablet, in the Xiaomi event in Beijing, Xiaomi is also release their first Xiaomi Smart TV that packs with 4K display with 49-inch screen size.

Xiaomi MiPad is now released and ready to against Apple iPad Mini retina Display, the new MiPad tablet is now available in six color options. The Mi Pad tablet is available in two memory capacity otions, the 16GB version is offers with $240 USD and the 64GB version is offers with $275 USD.
According to Lei Jun as Xiaomi CEO, he says that Xiaomi Mi Pad tablet will becoming "the best tablet with Android platform". In addition to Mi Pad tablet, Xiaomi is also unveiled their Smart TV 2 that has 49-inch screen size with 4K display, the smart TV is offers with $640 USD price tag.