Huawei's Honor 4 is coming with 8-core 4G LTE processor
by Shine Wong May 18, 2014 8:09 pm0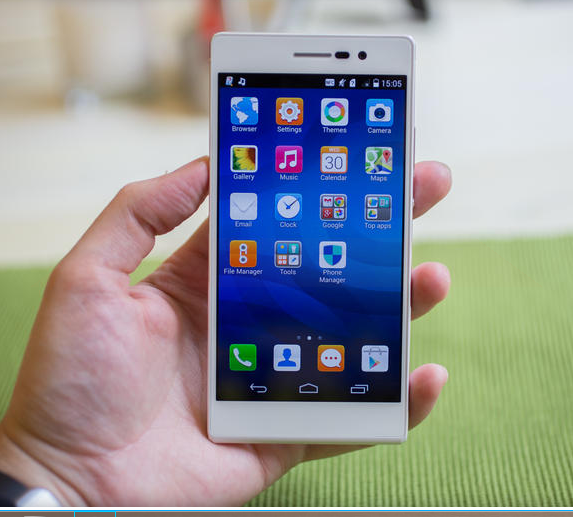 Huawei's newest flagship Ascend P7 made some effect after it is pushed out, some slander and others phrase, this discussion war seems not influenced the P7, adversely, its popularity on internet is going higher and higher. Besides P7, Huawei will launch some new mysterious competitive products in 22nd this month.
And in days before, insider Zhongqi Kuang released some stuff, Huawei Honor will launch some new products, and will "hit the market hardly", not known the product's detail though, but if it is belonged to Honor, it may be the rumored Honor 4.
To a never- exposed new phone, people 's lot of predictions, now we only know the Huawei Honor 4 will carry 8 cores processor, not known which provider, the only brand who push 8 core processor, the MTK has been top predicted, some information indicate Rongyao 4 will carry MT6595 8 core, but this CPU is going to be produced in July so the truth is till unknown.
Another possibility, Huawei Honor 4 will carry Huawei's own Hisilicon processor, which was rumored to combie 4 x A7 + 4X A15 large-small-core design Kirin 920, the all ready exist Huawei H300 has exposed in Antutu's database, the 1.3 GHz , built in ARM Mail-T624 graphic processor, Antutu has scored approximate 37363 points.
Insider revealed Huawei Honor 4 is coming soon, perhaps in 22nd May, what do you think?