Lenovo is ready to launch cloud-based service for mobile device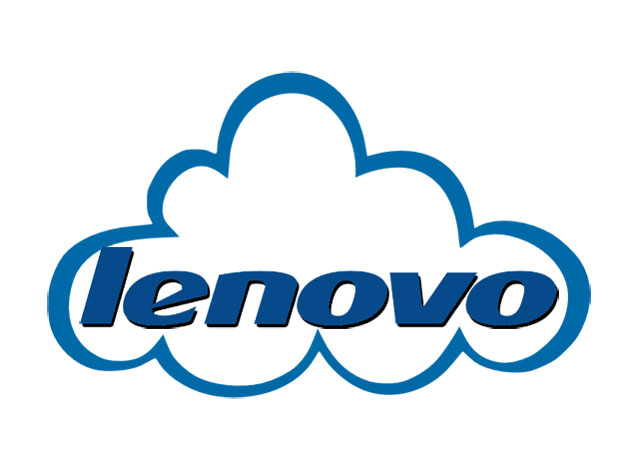 Lenovo is now also launch the cloud-based service, in addition to offers their smartphone, tablet device and computer hardware.

With the new services, Lenovo is ready to give the cloud-based services and virtual desktop services for mobile users. This services has been developed since a year ago, while Lenovo has acquire the
Stoneware in September 2012.
Stoneware is also known as WebNetwork that offers the virtual desktop services services that can be operate through browser-based system, it's  provide access to application such as Office apps and photo editing apps that are hosted in cloud, so the user don't need to download or installed the apps.
Lenovo is trying to offers more options for the user, that's why the newer Lenovo Android smartphone is now already pre-installed with cloud-based services from Lenovo.