NEO M1 Review: Beautiful Slim Phone With Mid-level Hardware
by Shine Wong May 20, 2014 8:19 pm5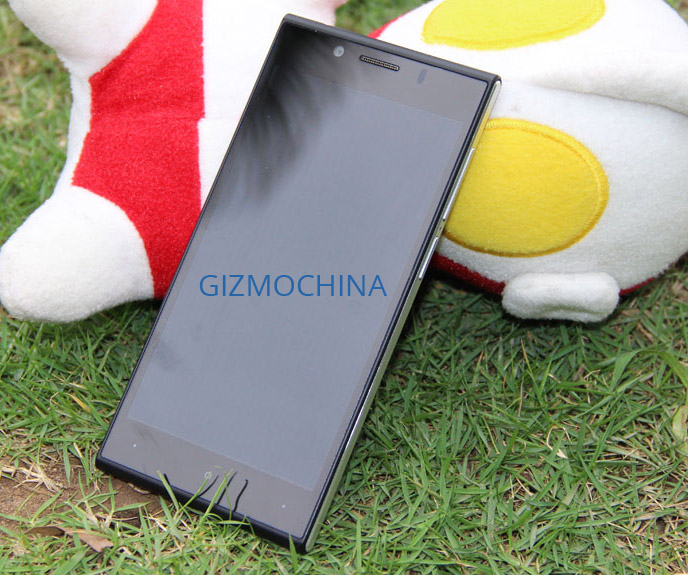 I have used NEO M1 a few days, we're still able to say it's an awesome China phone in this year. Maybe lots of users want to compare it with iNew V3, they really have similar specs on hardware, but they have some difference on some details. Overall I have been more than impressed with the NEO M1, and believe it is almost the best beautiful slim phone with affordable price so far in China.
Below is the detailed unboxing  and hands-on NEO M1 video,  in these 2 videos you will see what you get in the box, accessories and a full hands-on with the phone.
Here is NEO M1 main specs:
– 5.99mm extreme thin aluminium body
– 5-inch HD screen covers Corning Gorilla Glass touch panel
– 1,3GHz quad-core processor, excellent energy efficiency
– 13-megapixel rear camera, Sony IMAX lens
– LDS anntena provide better signal receiving capability
– Dual operating system, more option for different users
Here is NEO M1 phone detail photos gallery:
Here is NEO M1 interface:
NEO M1 benchmark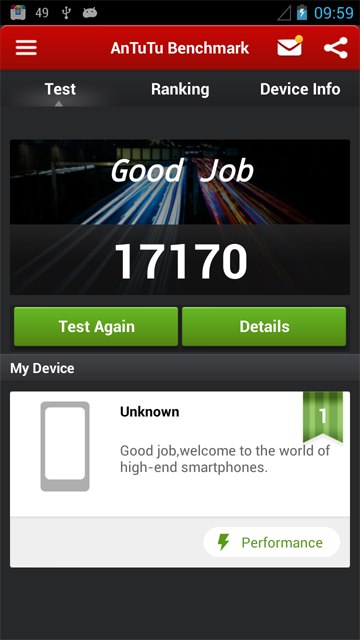 NEO M1 camera photo: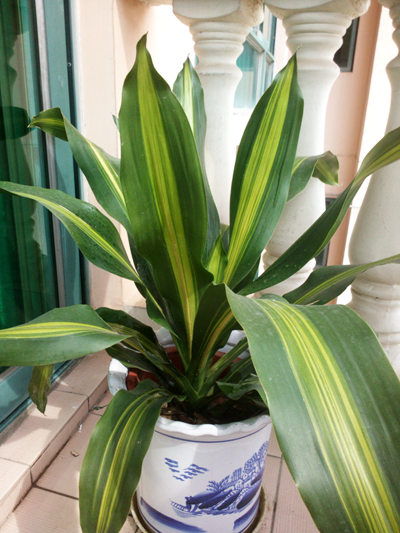 Conclusion:
The NEO M1 is an amazing phone – features, spec and looks wise given the price. It is a smartphone which costs just $179.99 (NEO official shop), yet manages to house a powerful quad-core processor, excellent 5-inch 720p display, usable 13 mega-pixel camera, and more all in a very beautiful crafted aluminum body.