Innolux, LG and Japan Display will manufacturer of the upcoming iPhone 6 screen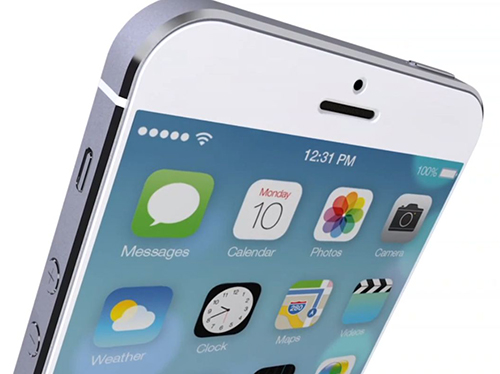 There is a report from the Chinese source that the Innolux, LG and Japan Display Corporation to produce the upcoming iPhone 6 screen display.

As we are know, Innolux is a Taiwanese based company that is one of the largest display manufacturer in the world, Inolux has been manufacture for television (Chimei), touch screen display, laptop screen, smartphones and so on.
Innolux is also used by Apple, before they produce display panels for the iPad 2 and 3. Why Apple chose Innolux rather than Samsung and Sharp, there are two reasons: It is clear as chills relationship between Apple and Samsung in court. While Sharp can not pass the quality tests from Apple.
According to recent rumors, the iPhone 6 screen will have a width of 4.7 inches, with a resolution of 1136 x 640 pixels (as same as with the iPhone 5) , while the 5.5 -inch screen Apple will use for their phablet with a resolution of 1740 x 960 pixels. Apple is known to have its own ideals in the competitive smartphone industry.