Samsung is ready to release Galaxy Gear Solo on June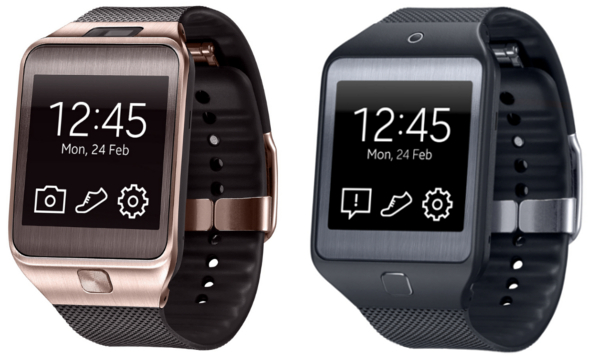 The rumor about next generation Samsung Galaxy Gear smartwatch is spread recently, the upcoming Samsung smartwatch will be called as Gear Solo.

The new Galaxy Gear smartwatch, or also known as Gear Solo can be used for calling, send SMS and accessing the Internet without tied to the smartphone. This smartwatch is ready to released on next June.
The new Galaxy Gear Solo will also has the high-end features such as Bluetooth, heart rate monitor, and camera. The smartwacth is also running Tizen OS. Unfortunately, There is no more information but  we will give you the new information soon.