LG G3 full Specs leaked by official site
by Shine Wong May 26, 2014 7:49 pm0
Although LG G3 will launch officially until tonight, the leak from Dutch LG official site helps us to know all details of the new flagship from configuration to software. Now the only 2 questions left to us are: the release date and price of it.
According to Netherland LG official site listed, LG G3 has Specs as follows: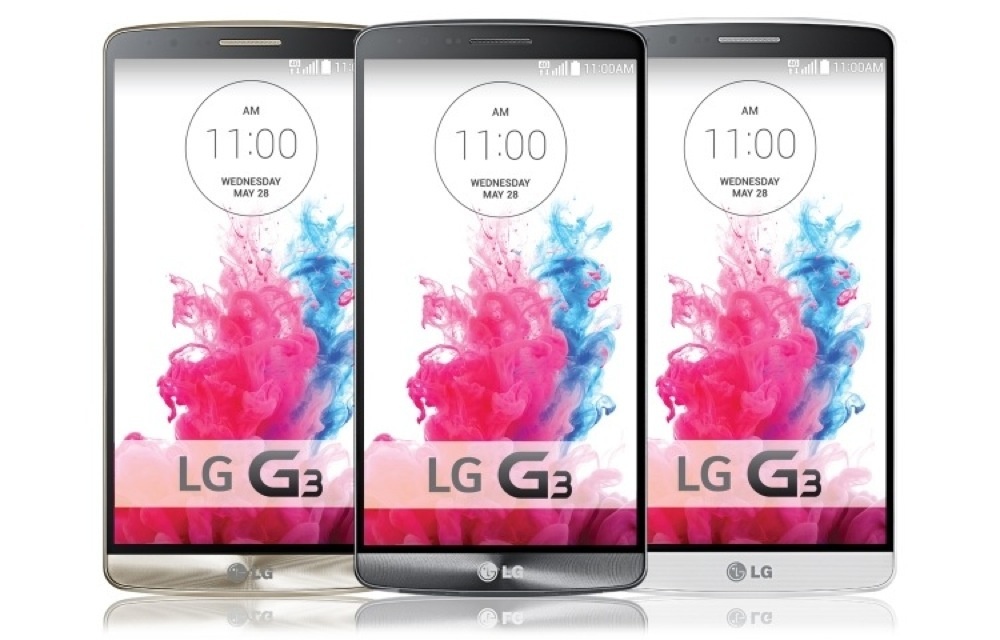 Screen: 2560 x 1440 5.5 inch Quad HD screen, pixel density 538 ppi.
Main camera : "advanced" 13 MP main camera with OIS, optical anti-vibration and laser auto focus.
Front camera: 2.1 MP front camera.
Body material: Light metal design
Speakers: 1 watt Speakers with "boost amp"
System Interface: Newest "understandable" and "charming" interface
Battery: 3000 mAh capacity battery, supporting wireless charging.
Memory: 2GB/3GB
Processor: Qualcomm Snapdragon 801/ Qualcomm Snapdragon 805
Build in memory: 32 GB
Protection case: QuickCircle
Dimensions: 146 x 74.6 x 8.9
Battery: 3000mAh
Support: USB 2.0, Bluetooth 4.0NFC
The site is as below: