Guophone G9092 Hands on – Samsung Note 3 Clone With 8-cores Processor
by Shine Wong May 26, 2014 8:45 pm1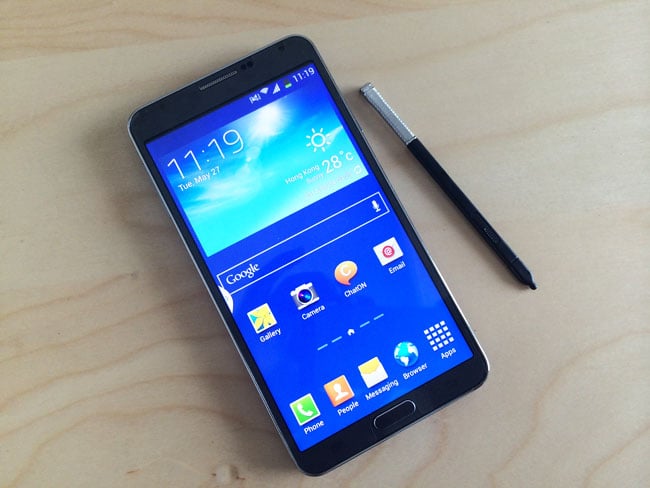 GuoPhone is similar brand name like Goophone, but it's different company: created by Shenzhen Yijingling Technology Limited company, is registered with nearly 10 years of corporate integrity. Meng Zhigang, general manager, said : My company has more than 10 years of product development and marketing communications operations experience.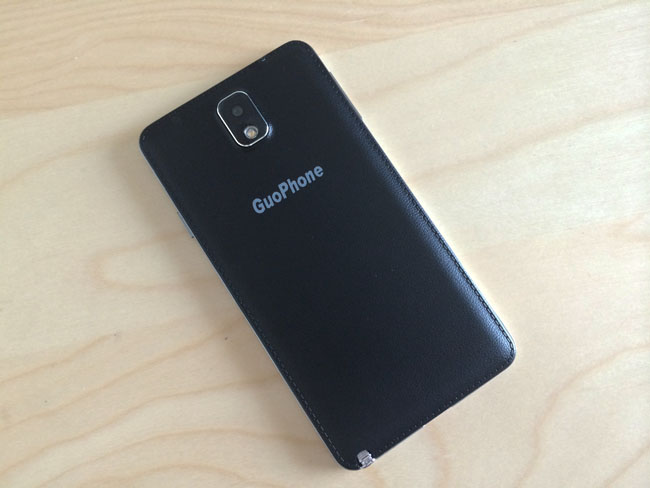 GuoPhone cooperate with MediaTek, the world's largest chipset manufacturer, to ensure fast technical support , keep prompt technology updating and product supply, to produce solid production quality. The company has been focusing on the development of smart products and smart phones, have a leading and dedicated R & D capabilities.
In 2008-2012, Guophone has accumulated years of research into South Africa. European South American market, more than 10 projects launched nearly 15 phone models phones. In 2011, the company sales nearly 100 million units phones in South America. In June 2012, the company launched its own brand "GuoPhone" is currently in the research and development of intelligent machines have been sold overseas for more than two years.
A few mongh ago, Guophone launched the first 8 -core Android phablet, the first batch was sold out in 2 weeks, and now there are some OEM customers cooperate with this company from Spain, Ukraine, Russia etc.
We have gotten the Guophone G9092 phone a few days, and here is the first hands-on video:
The upon is a hands on video with the Guophone G9092, a Samsung Galaxy Note 3 knock-off, you will get a good idea of the look and feel of this Samsung Galaxy Note 3 clone along with see some of the features and get an idea of the performance of the device. This phone looks same with Goophone N3 but with a different logo on the back.
Guophone G9092 equips a 5.7-inch HD screen, powered 1.7GHz MTK MT6592 processor, 2GB RAM, 13MP rear camera and 5MP front camera.
From our Antutu benchmark testing, Guophone G9092 scores is normal with other MTK MT6592 chip phone. With the 2GB RAM, it may run most apps and games smoothly.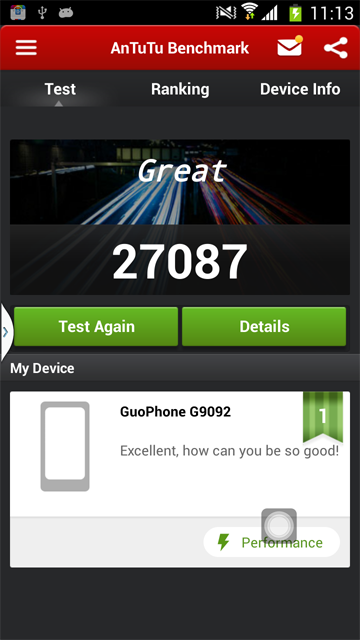 Guophone G9092 own a 13-megapixel rear camera and a 5-megapixel front camera. Here is the rear camera's photo sample.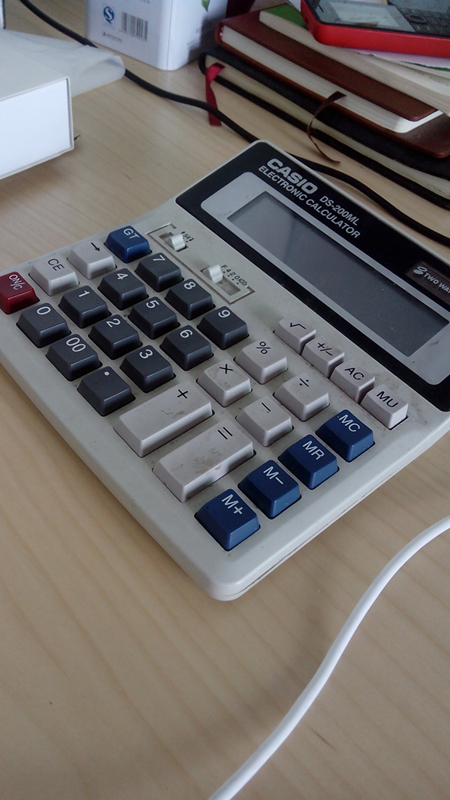 Performance is amazing considering the MT6592 chipset and what the ROM is asking of it, the camera focuses fast and takes sharp photos, and the 2600mAh battery should mean a pretty good battery life. The only things which bother me are the overall build quality and the decision to use a proprietory USB cable instead of a generic one.
Overall if you fancy the look, feel and function of a Samsung Galaxy Note 3 but don't want to break the bank the GuoPhone G9092 is an good option to consider.
Update:
Guophone also release another new smaller phone, it has 5-inch FHD screen, 1.7GHz MTK MT6592 processor.
Guophone has finished the first OEM order from Guophone G9692 phone, and will start selling to buyers worldwide. The Guophone G9692 powered 8-cores MTK MT6592 processor, 720P OGS screen, 2GB RAM and 8GB ROM. The next generation Guophone G9692F also is coming soon, updated with Full HD screen, just a few days waiting.