Video: Train is passing the Xiaomi tablet?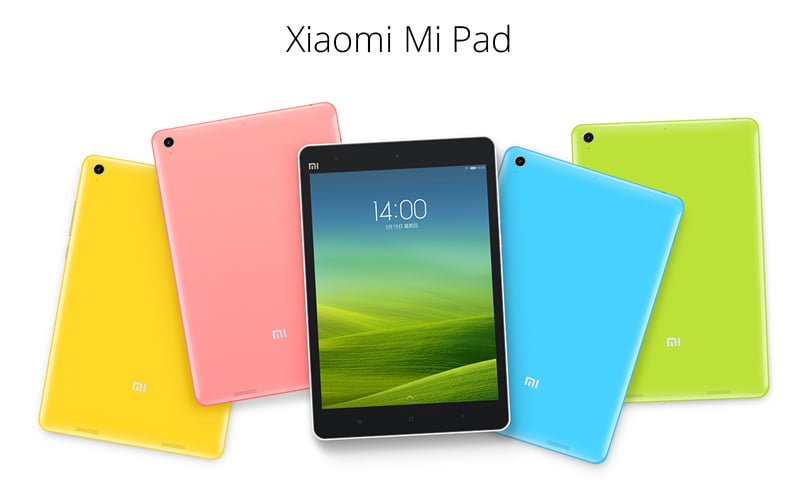 There is the video that showing the Xiaomi tablet that placed under the train track. The tablet is look shiny and the train didn't hit the tablet device.

Last week, Xiaomi, China's biggest electronics company, introduced its first tablet MiPad based on Nvidia Tegra K1 mobile processor. The Xiaomi MiPad will be available in China starting in June as an open beta, and select customers will get the option to go hands-on with pre-production units. The 16 GB variant will cost $240, while the 64 GB version will be available for $270.
This tablet will becoming iPad competitor in the market since the device is running Android OS and offers with more affordable price.
This video is look extreme but the tablet is OK since the train didn't hit the device. So what do you think?
http://www.tudou.com/programs/view/NL8OGCknwwU/?FR=LIAN