The upcoming iPhone 6 is leaked from Foxconn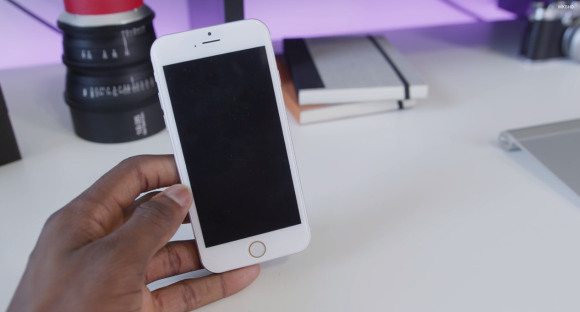 Apple has been held the WWDC 2014 event but they didn't revealed the new iPhone 6 smartphone, but according to Foxconn press release, the upcoming iPhone 6 information is leaked.

Foxconn has been unveiled their pers release that the company is claim to developed the upcoming iPhone 6 that packs with 4,7 inch and 5,5 inch screen size, the phone is eady to release on this year.
Foxconn is also claim that the upcoming 4,7 inch iPhone 6 will be released on July, while the upcoming 5,5 inch iPhone will ready to develop on August this year. Foxconn is also claim they will develop 70% of 4,7 inch iPhone 6 which on sale until 2015.
Here is the Press released from Foxconn manufacturer :
Foxconn to Land 5.5-inch iPhone Orders
5.5 and 4.7 inch iPhone will be manufactured by Foxconn in 2014
MUMBAI, India – June 2, 2014
Foxconn, world s leading manufacturer of computer components and systems, is going to manufacture both 5.5-inch and 4.7-inch iPhone in 2014.
According the sources, Foxconn will supply 70% of the 4.7-inch iPhone shipments for 2015. The 4- and 4.7-inch iPhones will be the main sales force of Apple for 2014. Foxconn s plants in Zhengzhou, China are expected to start supplying the 4.7-inch model in July and start manufacturing the 5.5-inch one in August.