The new mysterious OPPO smartphone is exposure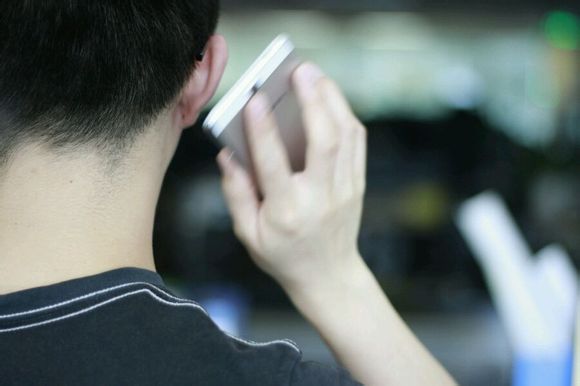 On next June 10th, OPPO will held the big event in Beijing, OPPO will intrducing the new 4G products lineup, in addition to unveiled the OPPO N1 Mini smartphone.

And now we also heard that OPPO is ready to intridcing the new OPPO smartphone that similar with OPPO FInd 7 but will has more powerfull specs and the body will be covered by the metal material.
We also found that the new OPPO smartphone is look more thinner, covered with the metal body material and look prety good. The phone is still myterious for us.