Android 4.4 upgrade of the The LUFTCO A-one X to be released
LUFTCO recently announced that they would create an Android 4.4 firmware for their crossover phone and tablet, the A-one X.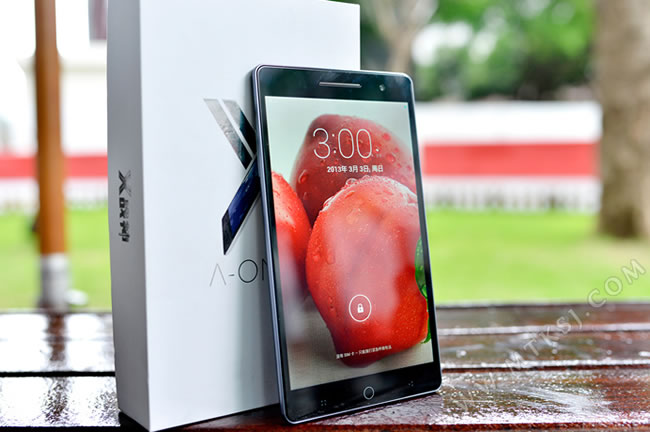 According to official reports, this firmware can be upgraded and phones and tablets with this firmware will be released in stores. It should make some improvements on the photo resolution as well as power consumption.
This new upgraded version will be sold at the same price, at 1180 RMB (189.94 USD). The new firmware may be released this Saturday (June 7).